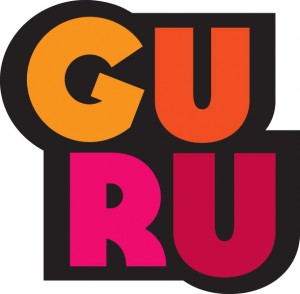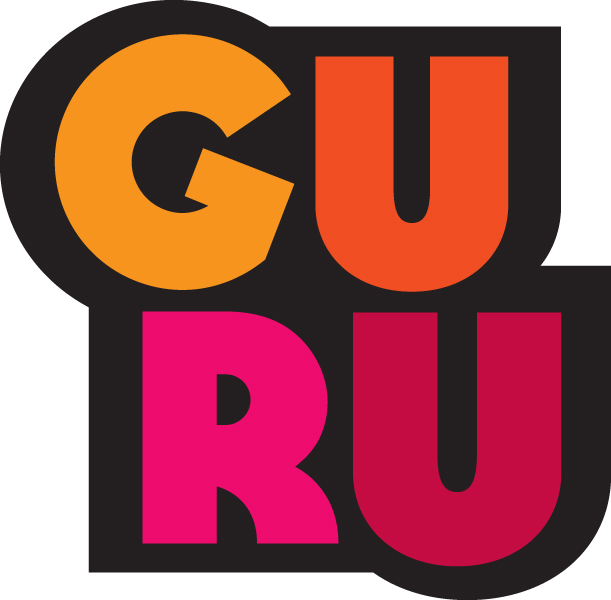 ASSISTANT DIRECTOR
Guru is a Toronto-based entertainment company known for its top-tier animation quality and award winning content such as: Justin Time, Dinopaws, Ever After High and PAW Patrol.
Our exceptional work is produced by artists at the top of their game striving to be the best in the business, and we're always on the lookout for like-minded talent to join our team!
Guru is looking for a talented ASSISTANT DIRECTOR to collaborate on a strong creative vision and assist in leading the team of storyboard artists on one of the top preschool shows in the world.
Responsibilities:

– Liaise with the director and leica editor to make  11 minute animatics shine with character, humor and personality.
– Work closely with internal and exterior board artists and storyboard revisionist to ensure the shows storyboards are expertly staged and posed.
– Ensure the high quality of the show is maintained,  inspiring all team leads to set the bar for production quality
– Work closely with Production team and the Director to meet defined milestones and deadlines
– Communicate directors  vision in a clear and professional manner to production team in reviews and meetings, highlight any areas of concern.
– Follow up on directorial comments, reporting to the team when the director is not available with the insight and initiative to make creative decisions when appropriate.
Requirements:
– 5+ yrs in an Assistant Director or Director role on animated series or film
– Strong interest in storytelling, an eye for exceptional design and animation quality and a great understanding of the principles of animation, including timing
– Understanding of 3G animation and production pipeline
– Portfolio or reel to showcase work experience
To apply, please send your in confidence to hireme@gurustudio.com with ASSISTANT DIRECTOR in the subject line.  Include any portfolio materials you feel would support your application.  We look forward to hearing from you!