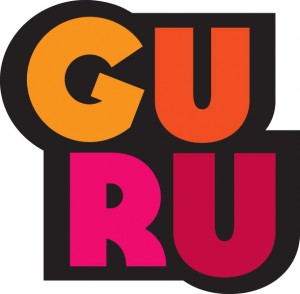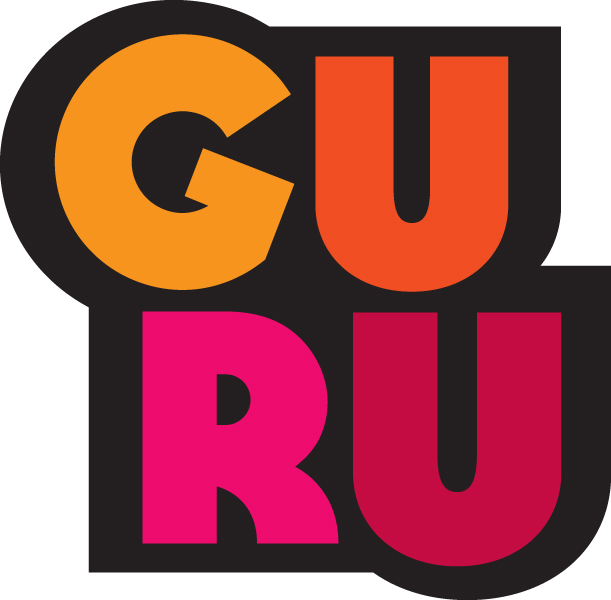 2D – BG Painter
Guru Studio's dedicated creative team is passionate about bringing inspired character driven stories to screens around the world. Guru is looking for BG Painters to join our team on one of our 2D Productions.
Responsibilities:
Collaborate with Art Director, paint and layout team to develop consistent, high quality production backgrounds
Effectively translate Color keys
Work efficiently under tight deadlines
Demonstrate uncompromising attention to detail
Take direction from supervisors and communicate effectively with production teams
Qualifications:
A strong artistic background with an exceptional understanding of painting fundamentals
Excellent understanding of light, shadow, and colour
Ability to create mood and atmosphere in paintings
Strong composition skillsUnderstanding of perspective
Experience working in Photoshop
Experience in production painting
To Apply:
Please email resumes and links to blogs, portfolios or reels (Vimeo preferred) to:
hireme@gurustudio.com with BG PAINTER in the subject line.
Ontario and/or Canadian Citizenship Required.  Guru is an equal opportunity employer.
Thank you for your interest in Guru Animation Studio. Hope to hear from you soon!