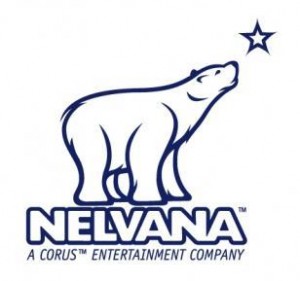 Nelvana Limited has an exciting opportunity for a 3D/2D Technical Director in our Toronto office. Reporting directly to the Directors and Producers, the successful candidate will be responsible for acting as a primary support for technical problems in the production department.
Responsibilities:
Provide high-level technical solutions to artists and other TD's regarding the 3D software, 2D software and hybrid tools, and several Compositing packages.
Help engineer setups and/or tools to enable efficient throughput of frequently generated elements, which work both internally and externally to the studio.
Assist as required in modeling, rigging, texturing, lighting, assembly, rendering and compositing of all 3D elements.
Assist as required in design, breaking, assembly, rendering, and compositing of all 2D elements within Toonboom Harmony 9.
Experience in communication with other departments/partner studios to facilitate the delivery of assets during production a must.
Positive, pro-active attitude a must.
Ability to work independently or within a team.
Qualifications:
Experience with Combustion, Fusion, and Toxik a must.
Expert technical knowledge of Maya and MEL Scripting and Harmony SQL language required.
Knowledge of Flash and asset creation within Flash required.
Strong knowledge of 3D geometry formats, texture mapping options, and character setup.
Strong problem solving skills.
Strong interest in Animation Industry and emerging tools/related products
Knowledge of multiple languages a plus.
Interested applicants are invited to send a resume to:
Email Address: judy.leung@corusent.com
*Please include Technical Director in the subject line of your email.
*No phone calls please. Only those selected for an interview will be contacted.
Corus is committed to providing a fair and equitable work environment and encourages applications from qualified women, men, visible minorities, aboriginal peoples, and person with disabilities.