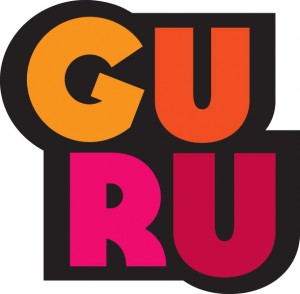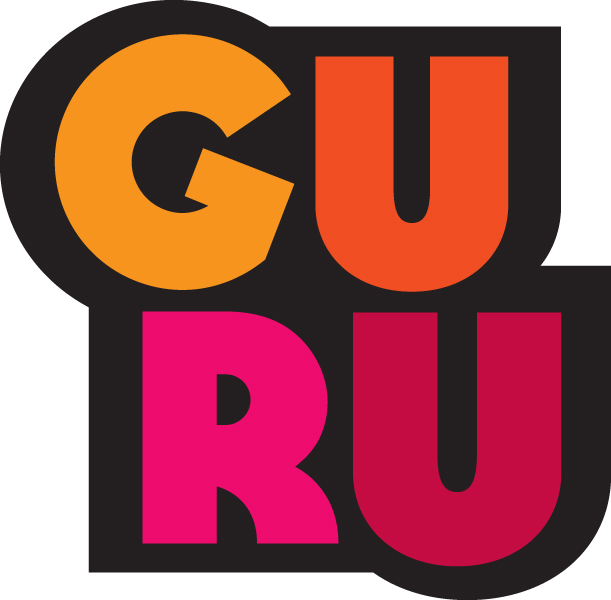 Guru Studio's dedicated team is passionate about bringing inspired character driven stories to screens around the world.Our award winning and internationally renowned Toronto animated entertainment company is looking for a CG ANIMATOR who are responsible for animating characters and props using Maya. This role reports directly to the Line Producer and Animation Director.
Responsibilities:
–  Use a natural sense of human and non-human movement, timing, weight and balance to bring characters to life
–  Track own shot assignments; report shot starts and completions to Animation Director and Lead Animator, and ensure that all assigned shots are completed within required timelines
–  Animate characters and props using Maya
–  Revise shots as directed
–  Check in with supervising animators regarding progress, and check in with animation producer regarding tasks and available work
–  Anticipate, communicate and trouble shoot any technical issues
Qualifications:
–  animation experience producing quality work with high-end 3D animation tools for film and television.
–  Demonstrated knowledge of animation timing, posing; lip sync, acting and storytelling techniques.
–  Strong creative problem solving skills and the ability to take constructive criticism well
–  High level of creativity, with the ability to perform to standard under tight deadlines
To Apply:
Please email resumes and links to blogs, portfolios or reels (Vimeo preferred) to:hireme@gurustudio.com with SENIOR CG ANIMATOR in the subject line.
Ontario and/or Canadian Citizenship Required.  Guru is an equal opportunity employer.
Thank you for your interest in Guru Animation Studio. Hope to hear from you soon!