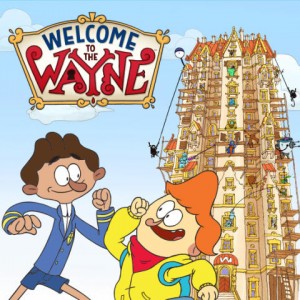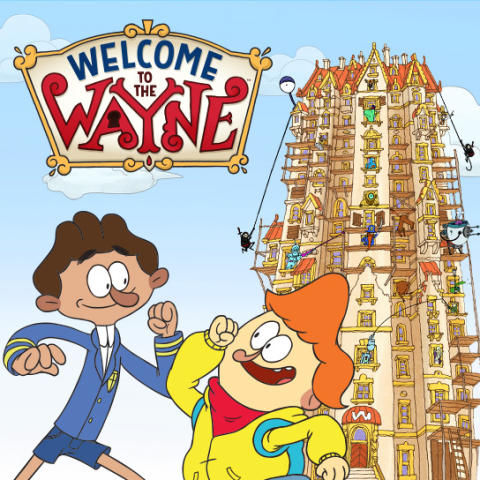 We're looking for concept and production character designers, and location designers for Nickelodeon's original series 'Welcome to the Wayne'. After very successful digital series (http://www.nick.com/welcome-to-the-wayne/) we are now developing a traditional TV series.
The concept character designers will be tasked with creating new characters based on the scripts or thumbnails. Production designers will then take the approved concepts clean them up if necessary and create turnarounds. Location designers will be creating new locations based on the scripts. The location artists and concept designer must know Photoshop, production artists must also be proficient with Adobe Flash. The positions are available immediately and will be 12-15 month long contracts. Our studio is a new 7,500sq facility located in Junction area, Toronto. We're currently looking for in-house staff with possible freelance positions available later on.
Please submit your resume, portfolio and references to jobs@wttw.ca. No walk-ins or phone calls please. Only those being considered will be contacted for interview. Thank you in advance for your interest. We hope to hear from you soon!