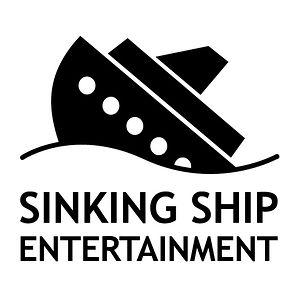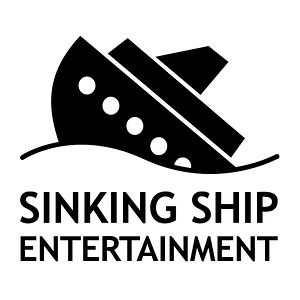 JOB TITLE: Animator
DEPARTMENT: Animation
REPORTS TO: Head of Animation /Supervising Animator
POSITION OVERVIEW
As an animator at Sinking Ship you'll be crafting the performance of CG characters based on the direction of your supervising animator and director. Animators are expected to meet regular deadlines, submit work for
daily reviews, and complete tasks as assigned within a timeline.  Must be self motivated, and have an eye for detail. There's room for growth at Sinking Ship, as such, you may be asked to take on other duties from time to time.
DUTIES & RESPONSIBILITIES
-Complete assigned shots in accordance with Director's overall vision.
-Gather suitable reference material from various sources.
-Animate characters and props using Maya.
-Revise shots as directed.
-Ensure that all assigned shots are completed within required timelines.
-Anticipate, communicate and troubleshoot any technical issues.
-Perform additional duties as required.
-Report directly to the supervising animator.
REQUIRED SKILLS & EXPERIENCE
-Experience of CG character animation experience, with proven animation skills.
-Completed post-secondary education in 3D animation or other relevant area of study.
-Working knowledge of CG Animation Software Maya.
-Previous study of anatomy, perspective and composition.
-Demonstrated knowledge of the principles of animation (timing, spacing, weight, squash and stretch, etc.)
-Strong creative problem solving skills individually and as part of a team.
-High level of creativity, with the ability to perform to standard under tight deadlines.
-Ability to adapt working style to budget and schedule parameters.
-Ability to handle feedback and constructive criticism well.
-Self motivated, with a meticulous eye for details.
Job location; Toronto Ont Canada
Must be a Ontario Resident & Legally eligible to work in Canada
All applicants must submit a demo reel for consideration.
Please submit your resume and reel to Jobs@sinkingship.ca
Thank you for your interest, we will contact all qualified candidates.