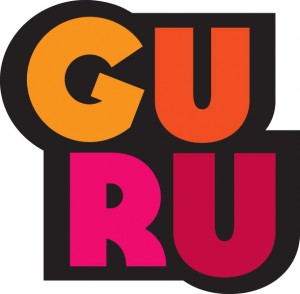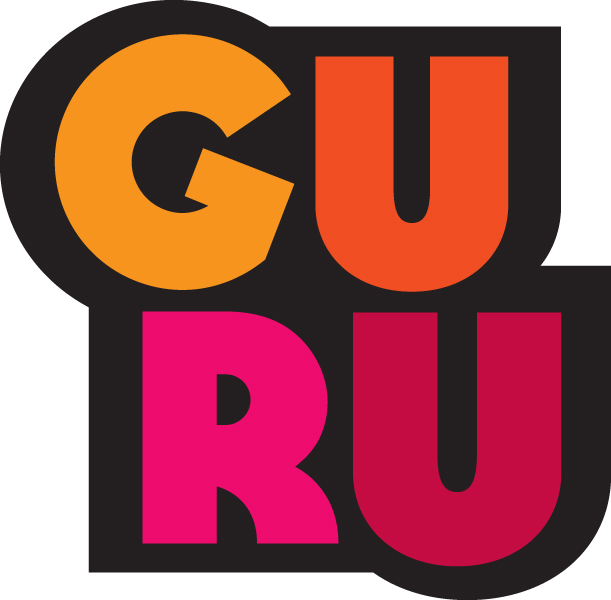 Guru Studio's dedicated team is passionate about bringing inspired character driven stories to screens around the world.
Our award winning and internationally renowned Toronto animated entertainment company is looking for a Surfacing Artist for a premier international animated TV series! The Surfacing Artist is responsible for UV, texturing and developing shaders to be used in production.
Responsibilities
– Primary Role is to UV / Texture / Develop Shaders to be used in Production.
– Work with the Surfacing Supervisor or Lead to reach the intended look of Characters and Props based on studio guidelines.
– Maintain the studio standards for naming and organizing of textures, shaders and shading networks.
– Keep team informed of any potential technical or creative problems
– Collaborate with other artists to ensure quality and consistency
– Keep up to speed with up and coming technology, and make recommendations for workflow improvement
Requirements
– 2+ years experience in production
– Strong understanding of how an Animation TV series pipeline operates
– Strong traditional or illustration portfolio is an asset
– Knowledge of 3D texturing tools (Mari / zBrush / Body Paint / 3D Coat or)
– A Portfolio that demonstrates intelligent and well utilized UVs
– Advanced to Expert knowledge of Photoshop
To Apply:
Location: 110 Spadina Ave / Downtown Toronto
Salary:  Commensurate with experience
Please email resumes and links to blogs, portfolios or reels (Vimeo preferred) to: hireme@gurustudio.com with Surfacing Artist in the subject line.
Ontario and/or Canadian Citizenship Required. Guru is an equal opportunity employer
Thank you for your interest in Guru Animation Studio. Hope to hear from you soon.