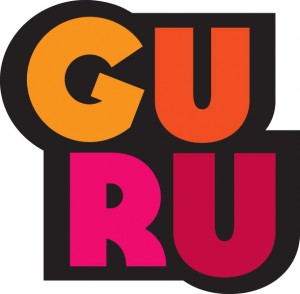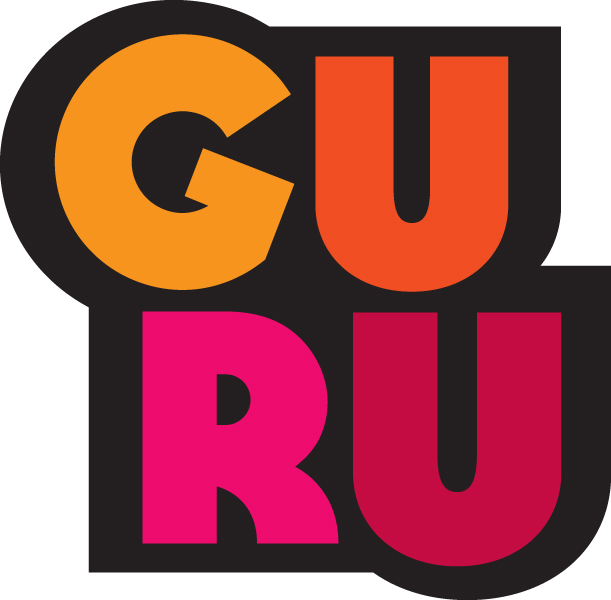 Guru is a Toronto-based entertainment company known for its top-tier animation quality and award winning content such as: Justin Time and PAW Patrol. Our exceptional work is produced by artists at the top of their game striving to be the best in the business, and we're inviting a leader to join our studio as our new Vice President of Production.
The Vice President (VP) of Production is responsible for ensuring that all productions commissioned by the studio are fully supported both creatively and financially. You will inspire the production teams to complete their work with the best available resources, to the highest creative production standards possible, on time and on budget. You will assemble production teams that can be fully trusted to support the goals set out by the creator and/or commissioning client using the most optimal mix of world class human and technological resources.
This senior management role covers all production within the studio; including feature film, episodic series, shorts, commercials, games and new media endeavors. The VP of Production manages all producers and their budgets and works with them and the technical support services to groups to continually tune the production process.
The VP of Production will also liaise with clients and assist the President and Executive Vice President with managing client relationships and the development of new business opportunities.
This VP of Production reports to the President and Executive Vice President, Content.
Responsibilities:
Work closely with line producers, their directors and the production teams to ensure all productions are produced at the highest quality level, on time and on budget.
Support the Senior Management team as necessary to secure new productions for the studio.
Maintain and develop business relationships with production partners.
Work with Recruitment team on management of internal and external talent across productions.
Determine and manage specific production needs to ensure that Studio wide creative needs are met and balanced across productions.
Supervise and manage cost reports for each production.
Manage all aspects of studio schedule for all formats.
Maintain client relationships and supervise contracting with outside vendors, ie: writer guild, post production and audio services.
Work directly with President and Executive Vice President to determine best practices across the studio.
Attend festivals, conferences and sales trips as required.
Plan and execute strategic development of talent and technology within the studio to further Guru's creative capabilities.
Requirements:
8+ years in a senior Producer role.
Exceptional leadership and motivational abilities.
Approachable demeanor and ability to problem solve interpersonal and systemic issues.
Extensive knowledge of all aspects of animation project bidding, budgeting, production and physical media delivery and distribution.
What we can offer you:
Career growth.  Not only has Guru grown exponentially over the past few years, but it's a place that truly believes in promoting from within.
Amazing co-workers.  Guru has an incredible team of committed, talented people.
Great office culture.  We have a gorgeous space located right in the coolest part of downtown Toronto, and a friendly, positive work atmosphere.
Competitive salary and health care benefits.
To apply, please send your in confidence to hireme@gurustudio.com with VP of Production in the subject line. We look forward to hearing from you!