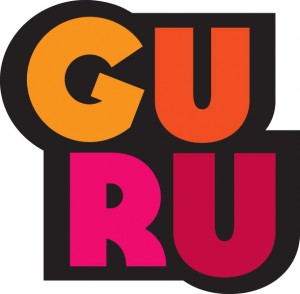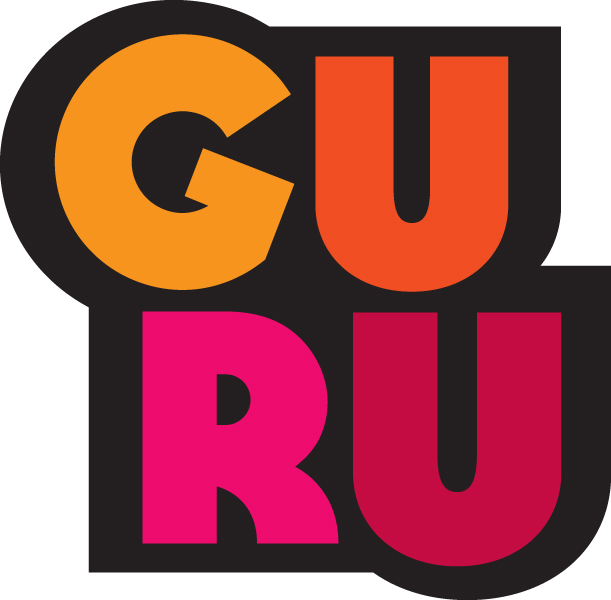 Guru Studio's dedicated team is passionate about bringing inspired character driven stories to screens around the world.
Our award-winning and internationally renowned Toronto-based entertainment company is looking for an experienced Business Affairs Administrator, who will be responsible for the department's day-to-day production responsibilities.
Responsibilities will include, but are not limited to: administering tax credit applications; coordinating business and legal documents; drafting cover letters and other correspondence, and general administrative duties. This position reports directly to the Director of Finance with a cross-report to the Manager of Business Affairs, and will assist our Business Affairs team which is comprised of four members.
            Core Responsibilities:
Tax Credits and Production Financing
Prepare applications for private and public funding agencies (e.g., CMF, OMDC tax credits, CAVCO tax credits, Shaw, Bell New Media, etc.)
Coordinate and prepare responses relating to funding applications
Create a calendar for tax credit applications and production financing and update it on an ongoing basis
Assist with interim financing paperwork relating to productions
Distribution & Contract Administration
Prepare invoices and collect payments and royalties stemming from distribution contracts
Create reporting statements for third party distributors and investors
Create a calendar to diarize upcoming distribution revenues and update it on an ongoing basis
Administer production-related contracts including distribution, licensing, merchandising and other related agreements
Input contract information into rights management software or other databases and update it on an ongoing basis
Coordinate and distribute production insurance certificates
Circulate contracts and other documents to internal executives and employees as well as external entities via hard copy, email, and courier
Other general administrative duties
                  Qualifications:
2-5 years experience in an administrative role, Canadian film or television industry experience an asset
Strong ability to prioritize and manage a large and diverse workload
A self-starter with the ability to follow-through until successful completion of matters
Strong ability to proof-read work quickly and accurately with a strong attention to detail
In-depth knowledge of Word, Microsoft Outlook, Excel and PowerPoint
                  Posting Date: Jan 22nd, 2016
                  Closing Date: Feb 22nd, 2016
                  Location: 110 Spadina Ave, Toronto
                  Salary: Commensurate with qualifications and experience
                  To apply:
                  Please email resumes to: hireme@gurustudio.com with Business Affairs Administrator in the                   subject line. No phone calls please. Only selected candidates will be contacted.
Thank you for your interest in Guru Animation Studio.