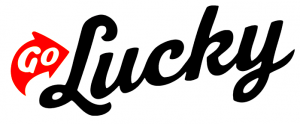 Go Lucky is looking for CG Generalists for a short term, freelance contract in March and April. The job involves primarily Modeling and Surfacing 5 characters, but could expand to some rigging and very minor animation.
Stylized human characters, superhero/action types in combat suits.
This is a short term, freelance position, not an in-house gig. You must be able to work from home.
Thanks to all who apply, we'll respond only to those candidates we're keen on for the job.
Please contact sheila@go-lucky.ca with links to your work.