jobby: Harmony Animators, Big Jump Productions, Ottawa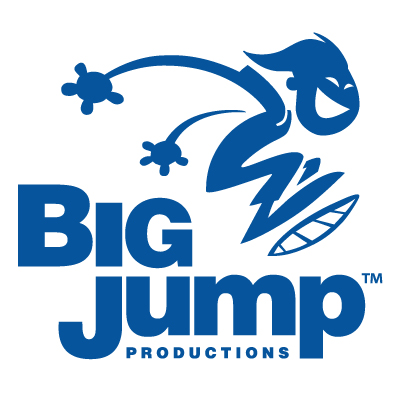 Big Jump is looking for talented Harmony animators to join our crew for our newest Prime Time project titled Camp WWE.  Applicants must be Ontario Residents and Canadian citizens and must have at least 2 years of experience or a matching demo reel to showcase their skills.
Contact careers@bigjumpent.com<mailto:careers@bigjumpent.com> with the subject heading Animation Position and we can provide additional information once we receive your inquiry.