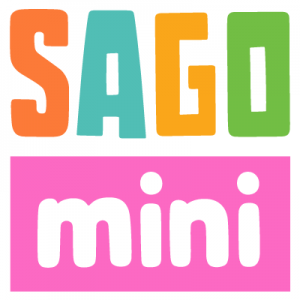 Sago Sago is seeking a skilled illustrator to join our team. The production illustrator will work with our team to create artwork for a range of uses including animation, software, marketing and physical products.
Responsibilities
Create sketches and storyboards in collaboration with the creative team.
Generate 2d character, prop and background artwork that is consistent with our established style.
Key Skills
Artwork. Ability to extrapolate existing artwork and mimic its style with an outstanding attention to detail.
Technical. Mastery of Adobe Illustrator and vector artwork media tools. Good understanding of digital asset production fundamentals.
Productive. Ability to work quickly to produce assets on a tight timeline.
Also an asset
-Hands­-on experience preparing assets for digital animation.
-Happy working in a small interdisciplinary team.
-Graphic design experience.
-Sense of humour of a four­-year­-old.
This is a great opportunity to work with a fantastic team to bring smiles to millions of kids. Our studio produces magical, high­ quality apps for children. We believe technology can play a positive role in kids lives.
This is a full­time contract position based in our Toronto studio at King and Portland. Please send a brief email telling us why you think you would be a good fit along with a link to your online portfolio and three sample images to jobs+illustrator@sagosago.com.
About Sago Sago
We work hard but also like to have fun. We are a small team with varied backgrounds and are hands­-on. Drawing with 3­year­olds, reading kids books and talking to parents is a part of our everyday. If you're looking for an opportunity to work in a start­up environment and be part of a team that is growing then we would love to hear from you.
We founded Sago Sago to promote positive children's culture through play. Together, our team works hard to create the kinds of products we want for our own children. We care about our craft and we have big plans for our young and much-­loved brand. Your work will directly impact a global audience of families with young children.