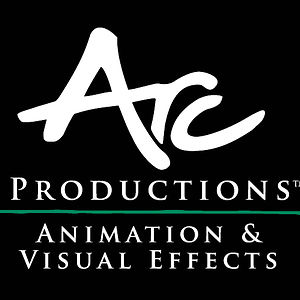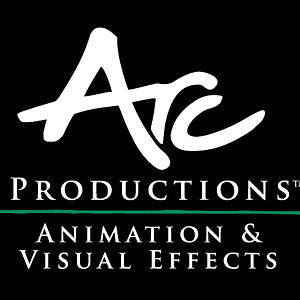 Arc Productions, a Canadian based CG animation and visual effects facility located in downtown Toronto. With over 500 artists and technical directors and the most up to date resources available, we bring the vision to both major Hollywood studios and independent producers to life in a wide array of formats: theatrical features, television, DVDs, shorts and game cinematics.
JOB TITLE: Asset I/O Technical Director
DEPARTMENT: Asset I/O
REPORTS TO: Head of Asset I/O
POSITION OVERVIEW
The Asset I/O Technical Director verifies the quality of 3d assets coming in and out of the studio, insuring smooth transfer between Arc, production partners and clients.
DUTIES & RESPONSIBILITIES
Understand delivery specifications outlined by clients on a per-project basis for 3d asset deliveries.
Insure the smooth transfer of these materials from one team to another.
Interface with production engineering to develop automation for redundant tasks whenever possible.
Potentially coordinate with Post-Production for delivery of imagery.
Assess the correctness, consistency and quality of asset deliveries; and cooperate with production, asset and shot departments to resolve any discrepancies.
In some cases, may be tasked with debugging and correcting faulty assets. This requires a heightened sensitivity to pipeline issues and thorough training in pipeline conventions.
Foster and protect the integrity of in-house asset libraries. Help shows leverage these resources.
REQUIRED SKILLS & EXPERIENCE
Strong interest in CG production pipeline issues.
Strong generalist skills: modeling, rigging, surfacing, lighting, animating.
Strong familiarity with maya. Familiarity with renderers such as Arnold, Renderman, Mental Ray is helpful.
Completed post-secondary education in classical or 3D animation, art fundamentals, or other relevant area of study
Strong creative and technical problem solving skills
Excellent communication skills, written and oral. Ability to negotiate solutions across departmental boundaries.
Client-facing experiences a plus.
Ability to keep detailed notes and track information in database. Familiarity with shotgun a plus.
Ability to perform to standard under tight deadlines.
Must be comfortable working at the command-line. MEL or Python scripting a strong plus.
Please apply at our website @ http://www.arcproductions.com/careers
Thank you for your interest but only qualified candidates will be contacted.