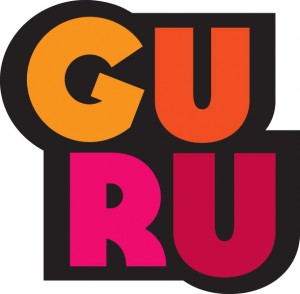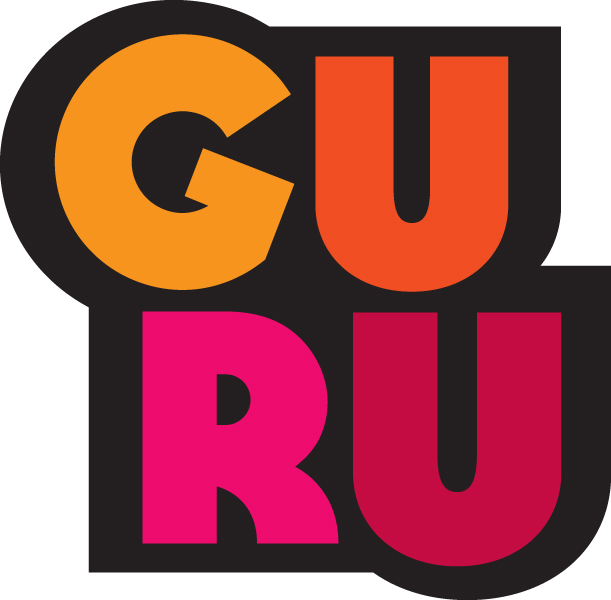 Guru Studio's dedicated team is passionate about bringing inspired character driven stories to screens around the world. Our award winning and internationally renowned Toronto animated entertainment company is looking for a PRODUCER to oversee the production of an animated  television series. They will work with the director to lead a diverse team of artists and technicians to deliver a high end series on budget and on schedule.
Responsibilities:
– Manage and maintain budget and schedule
– Manage all departmental milestones (storyboards, design, animation, modeling etc)
– Negotiate contracts with artists, writers, audio designers, post production  supervisors  and any other outside vendors/suppliers – staying within budget
– Manage and delegate to production manager and production coordinator
– Support the director and creator's vision for the series
Qualifications:
– Minimum 3 to 5 years experience with complex budgets/schedules
– Understanding of 3D pipeline and workflow
– Excellent communication, collaborative and interpersonal skills
– Affable, innovative, and solution focused
– Diplomacy and professional etiquette
– Strong organizational skills with great attention to detail
To Apply:
Please email resumes and links to blogs, portfolios or reels (Vimeo preferred) to: hireme@gurustudio.com with PRODUCER in the subject line.
Ontario and/or Canadian Citizenship Required. Guru is an equal opportunity employer
Thank you for your interest in Guru Animation Studio. Hope to hear from you soon.