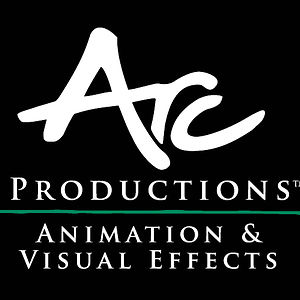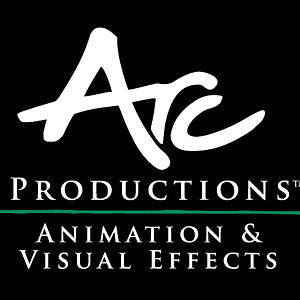 Arc Productions, a Canadian based CG animation and visual effects facility located in downtown Toronto is looking for a Story Board Revisionist to join our team. With over 500+ artists and technical directors and the most up to date resources available, we bring the vision to both major Hollywood studios and independent producers to life in a wide array of formats: theatrical features, television, DVDs, shorts and game cinematics.
JOB TITLE: Story Board Revisionist
DEPARTMENT: Storyboard
REPORTS TO: Assistant Director and/or storyboard supervisor
POSITION OVERVIEW
The Story Board Revisionist will make changes to board panels that will be cut into the leica. They take direction from the Director and Story Board supervisor to make board changes that will be applied to the animatic.
DUTIES & RESPONSIBILITIES
Strong Sense of story and storytelling. Formulate sequences for presentation at story meetings
Note required revisions
Revise sequences as per Director feedback
Actively contribute to group brainstorming sessions, and offer creative and resourceful solutions for storyboard-related problems
REQUIRED SKILLS & EXPERIENCE
3-5 years of relevant storyboarding experience within the animation industry
Completed post-secondary education in classical or 3D animation, art fundamentals, or other relevant area of study
Strong drawing skills with the ability to produce visually appealing artwork
Experience with digital storyboard programs an asset (i.e. StoryBoard Pro, SketchBook Pro, Photoshop, etc…)
Good understanding of the possibilities and limitations of CG animation
Ability to adapt working style to varying budget and schedule parameters
High level of creativity, with the ability to perform to standard under tight deadlines
Ability to handle feedback and constructive criticism well
Strong creative problem solving skills
High degree of focus, with the ability to concentrate on one concept for long periods of time
Working knowledge of cinematography, composition, film structure, and screen direction
Thank you for your interest but only qualified candidates will be contacted.
Please apply at our website @ http://www.arcproductions.com/careers