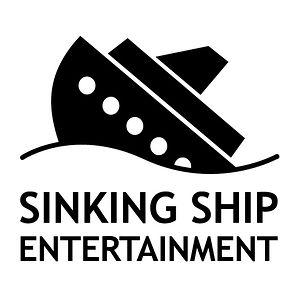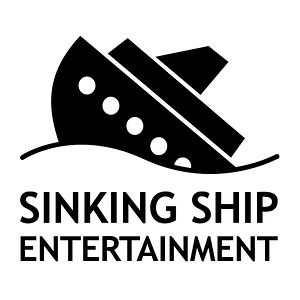 JOB TITLE: 2 positions – 2D Animator with Sinking Ship Entertainment
DEPARTMENT: Animation
REPORTS TO: Head of Animation /Supervising Animator
MULTI-AWARD WINNING LIVE ACTION & ANIMATION SHOW BOOKABOO LOOKING FOR BRILLIANT 2D ANIMATORS!
Join the international team of award winning animators behind multi-award winning pre-school show Bookaboo, with Sinking Ship Entertainment.  Bookaboo has picked up numerous awards for both its live action (includes Prix Jeunesse & BAFTA) as well it's animation content (British Animation Award).
Uniquely, animators get their own episode to animate entirely working collaboratively with a live action Director, on existing illustration inputting creative ideas, cutting out, rigging and animating a wide range of characters in a broad range of illustration styles.
The ideal candidate for this unusual animation role would be:
Self motivated, inventive, creative, lateral thinking with good attention to detail
Very experienced in Photoshop and After Effects.  Cell Action would be a bonus
Strong sensitivity for character
Fast turn around
There's room for growth at Sinking Ship, as such, you may be asked to take on other duties from time to time.
Thank you for your interest, we will contact all qualified candidates. Local candidates only.
No phone calls please.
Please send your resume to: jobs@sinkingship.ca