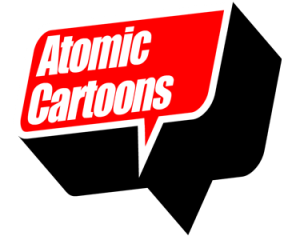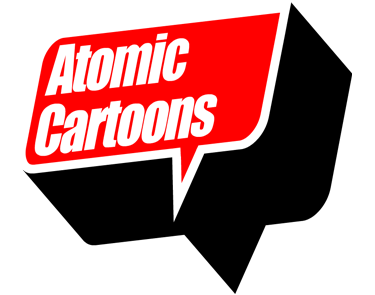 2D FX ARTIST (HARMONY)
This is an excellent opportunity for an experienced 2D FX ARTIST who wants to join the crew on our next very exciting Harmony production!
WHAT YOU'LL DO:
Hand draw FX in a team environment on a sequence of shots within a TV schedule
Demonstrate a strong sense drawing fundamentals
Take direction from Supervisors and Leads
Meet deadlines as assigned by Supervisors and Production
WHAT WE'RE LOOKING FOR:
Animation experience on a TV production an asset
Experience in 2D FX and ToonBoom Harmony
Willing to learn and have a great attitude
Able to work and communicate effectively in a collaborative, fast paced environment
Must be a Canadian citizen or permanent Resident; BC residents preferred.
Able to work in-house in Vancouver
START DATE: May/June 2016
INTERESTED?
Show us what you would like to contribute to Atomic by providing us with relevant examples of your previous work along with your resume and cover letter. Please apply online with your Resume, Cover Letter, Portfolio/Demo Reel and/or Website URL.
Apply here: http://www.atomiccartoons.com/careers/