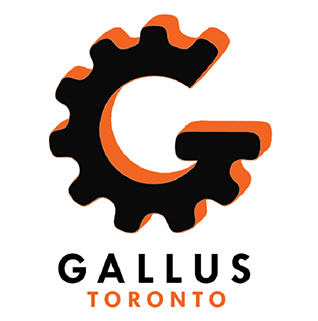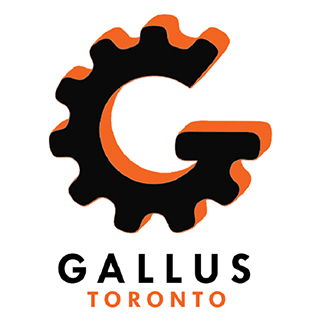 Gallus Entertainment is a Canadian CG animation studio located in Downtown Toronto.
Gallus Toronto is looking for 3D Animation Supervisors to work on our latest animated series Luna Petunia (Cirque Du Soleil, 44 episodes X 11mins) for NETFLIX.
– Start date : April 4th, 2016
– Contract Duration : 14 months
3D ANIMATION SUPERVISORS
The Animation Supervisor will work closely with the Series Director to convey broad series goals through to specific Director and Client notes to animators in their team. Additionally the Animation Supervisor will work with animators to help them prepare their work for Series Director review through notes and advice.
RESPONSIBILITIES INCLIDE
Work closely with production to maintain team schedule.
Ensure agreed animation quality is achieved.
REQUIRED QUALIFICATIONS AND EXPERIENCE
Excellent communication skills.
Organized working style.
Expert working knowledge of MAYA.
Firm understanding of the 3D animation pipeline.
Self Motivated, collaborative, problem solver and team player attitude.
Please send your resume and demo reel link to jobs.toronto@gallusentertainment.com
Thank you for your interest in Gallus Toronto and we look forward to viewing your portfolio.