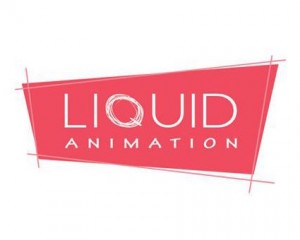 A unique opportunity has risen with one of Australia's leading animation companies – Liquid Animation. We are looking for a savvy Lighting/Texturing/Compositing Artist to join our in-house production team to work on various projects from TVCs to long-form animation series. Based in-house at our Brisbane studio, you will be working to the Technical and Creative Directors, starting immediately.
We value candidates with a positive attitude, a tremendous work ethic and an ability to contribute in a team environment. Experience in other facets of production would be extremely beneficial to the approval process, but are not considered mandatory.
The following skills are considered essential to the review of potential applicants:
·         5+  years minimum experience in After Effects Compositing
·         5+ years minimum experience with Maya and 3dsmax
·         3 to 5 years minimum experience using Nuke and node based compositing
·         3 to 5 years minimum experience in producing FX work in Autodesk Maya
-Particles Systems
-Fluid Systems
-Cloth Systems
·         3 to 5 years minimum experience in using V-Ray for Maya ( now 3.1 ) to produce film quality renders, including full break downs of render elements
·         3 to 5 years minimum experience texturing animation assets for film and tv series
·         3 to 5 years minimum experience in lighting animated characters and sets for film/tv series
·         3+ years experience integrating animation assets such as rendered characters, props, visual fx and or extending/augmenting film plates
You must be able to demonstrate a comprehensive understanding of composition, three-dimensional space, lighting, perspective, proportion, scale, value, depth and color theory.
This is a 1-year contract with view to full time for the right candidate. Australian residents and current visa holders preferred though would consider Visa Sponsorship for the highest quality applicant only. Please note, this position is for experienced compositors – freelancers and juniors will not be considered.
To apply send a copy of your resume and reel to jobs@liquidanimation.com