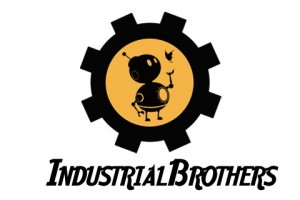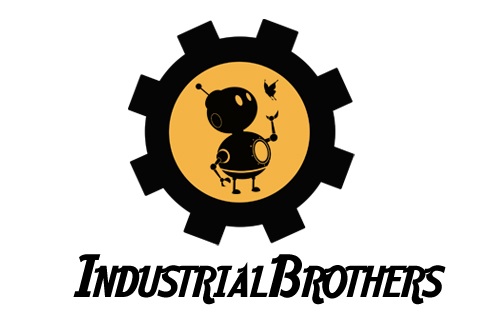 Industrial Brothers is hiring!
Seeking the following experienced & talented crew for our newest animated series DOT with Kids CBC:
2D Animators & Revisionists
• Experience working in Flash/Toon Boom preferred, 3D experience a bonus!
• Dynamic posing and timing style
• Eager to learn new software. Full training provided
All crew must have at least 1-2 years experience working in the animation industry.
Working in pre-school or children's TV is a plus! Ontario and Canadian Citizenship is required.
Positions start April 25th; contract lasts until March 2017.