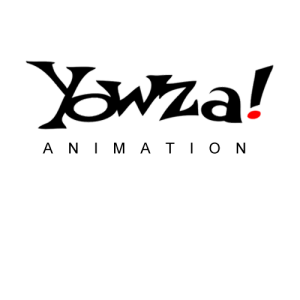 Job description: Yowza Animation is currently looking for a talented animation supervisor to work on Nickelodeon's original series 'Welcome to the Wayne'. This is a unique opportunity for highly skilled and motivated artist who want to work on a challenging and rewarding high profile series.
Start date: May 2016
Est. End date: TBD
Term of Employment: Full-time in-house
Salary: based on experience
Job Responsibilities:
We are looking for a person who can co-ordinate, assign and supervise all production activities and outcomes to ensure production schedule/agreed upon goals and objectives are met. The animator will be tasked with animating assigned weekly quota with accordance to animation style and animatics. The series is a hybrid Flash animation, meaning that the animator will need to animate traditionally (hand drawn) as well as utilizing typical symbol based (aka cut-out) animation style.
Job Requirements:
• 2+ years of production experience in animation department
• 3-5+ years of supervisory experience preferred
• Proven understanding of timing, spacing, posing and animation principles
• Strong understanding of composition and storytelling
• Excellent interpersonal skills & thrives in a team based environment
• Strong drawing skills
• Excellent time management and organizational skills
• High proficiency in Animate CC
• Experience in traditional animation a big plus
• Must be flexible and willing to learn a new work flow methods
Applying: Please submit your resume, portfolio and references to jobs@wttw.ca. Please use the following format for the email subject: Animation-your name (e.g. Animation-John Doe). No walk-ins or phone calls please. Only those being considered will be contacted for interview. Thank you in advance for your interest. We hope to hear from you soon!