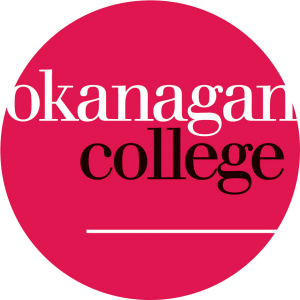 Okanagan College Professor – Animation
Competition Number: C000087
Location: Kelowna, British Columbia
The Division of Science, Technology & Health is seeking a full-time term College Professor to develop the curriculum in consultation from content experts in the discipline and specific content areas for the proposed two year Animation program.
Preferred qualifications include a minimum of five years' relevant and recent local experience in the Animation industry. Applicants with experience developing curriculum and establishing learning outcomes will be given preference.
Applicants with a degree or diploma in a related field of study, and work experience will also be considered.
Position Summary:
The role and responsibilities of a faculty member focus on the activities related to teachers, academics and scholars. They include but are not limited to an awareness of current scholarship and continuing mastery in one's field, instructional and professional duties, professional development, and service. In addition, duties and responsibilities may include scholarly activity.
Education and Experience:
The minimum qualification is a diploma in Animation, or an equivalent level credential and industry experience as appropriate for the discipline, in addition to post-secondary or public school work experience directly related to the duty assignment. Experience demonstrating a learner-centered teaching philosophy is desired.
Skills and Abilities:
Interested in course and program development.
Designs and teaches a course with regard for learning outcomes.
Familiar with multiple modes of delivery encouraging active student involvement in the classroom.
Interested and comfortable with the integration of technology in the classroom and computerized programs relevant to instruction and the academic discipline.
Open to constructive feedback from others on ways to develop teaching and related activities.
Knowledgeable about the subject matter in the area of Animation and able to teach the subject matter at a post-secondary level.
Desired Start Date:
June 1/2016
Position End Date:
October 7, 2016
Annual Salary/Hourly Rate:
Salary placement is dependent upon qualifications and experience
Appointment Type: Faculty Part-time Term / Full- time Term
Special Instructions to Applicants:
This position may be a part-time or up to a full-time term appointment.
For inquiries of an academic nature, please contact Phil Ashman at: pashman@okanagan.bc.ca
How to Apply:
Please upload your information at our website: www.okanagan.bc.ca. Please refer to competition number: #C000087