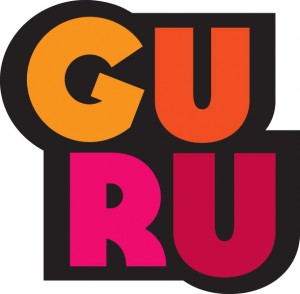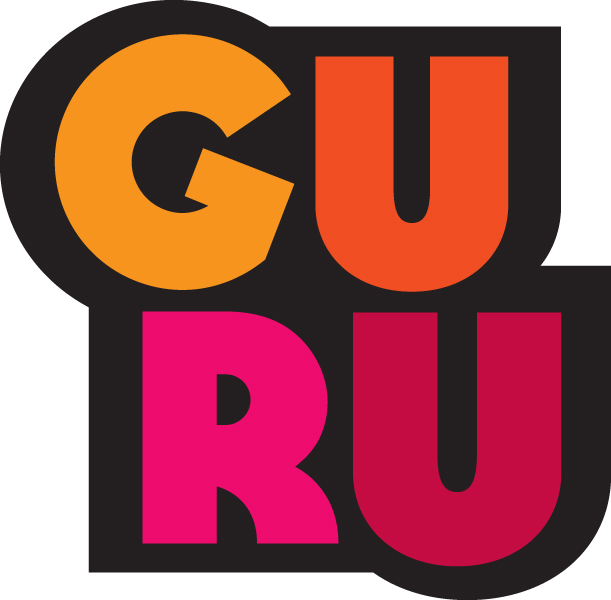 The Senior Marketing Manager is responsible for the planning and execution of all marketing activities at our rapidly growing entertainment studio. The ideal candidate is capable of developing, building and implementing strategic brand initiatives for all related trade, consumer and corporate marketing needs. This role also oversees integral distribution and sales support activities for content across a global network of international broadcasters and stakeholders
Key Responsibilities:
Develop and implement marketing plans for Guru's animated series, interactive IP and studio brand
Directly manage Marketing & Distribution Coordinator; provide direction and oversee their execution of related activities
Align marketing strategies with overall business goals and act as a key management team contributor
Aggressively grow a comprehensive Social Media presence of the studio and its subsidiary brands across platforms and manage advertising where relevant
Strategically develop relevant consumer marketing and licensing programs with broadcasters and agents worldwide; develop appropriate art assets to support initiatives
Identify awards submissions opportunities for studio properties – series and interactive
Work closely with recruitment team when marketing related positions arise
Liaise with internal resources (Art Director/artists, Legal & executives) and external freelancers (where appropriate) to create all marketing/sales materials and brand assets
Work with studio management to prepare for client meetings, presentations, trade shows, markets etc. including ensuring all promo reels, pitch decks, catalogues etc. are developed
Oversee PR efforts including building press schedules, strategies and news releases with PR agent; plus develop appropriate consumer PR initiatives
Further grow Guru's industry profile through securing key sponsorships, festival/event participations, and expert staff profiling at events/panels
Support the growth of the studio's workplace culture by developing staff events and communications,  and build presence with key artist and trade communities and recruitment forums
Oversee distribution activities including master file deliveries, broadcast ratings and updates, and brand asset deliveries; work with broadcasters to develop regional specific consumer and trade materials
Create and maintain relationships across a large network of industry contacts and proactively network and seek new partnership opportunities
Requirements:
University degree in related field
At least 8 years progressive experience in marketing & communications (2 years in a leadership position)
Experience with social media management
Detail-oriented with the ability to manage projects from inception through execution
Able to prioritize and manage requests based on studio needs and long-term marketing strategies
Experience in a media production, broadcasting or advertising environment a strong asset
Licensing & merchandising is an asset
To Apply:
Please email resumes and links to blogs, portfolios or reels (Vimeo preferred) to: hireme@gurustudio.com with SENIOR MARKETING MANAGER in the subject line.