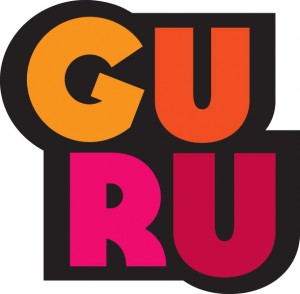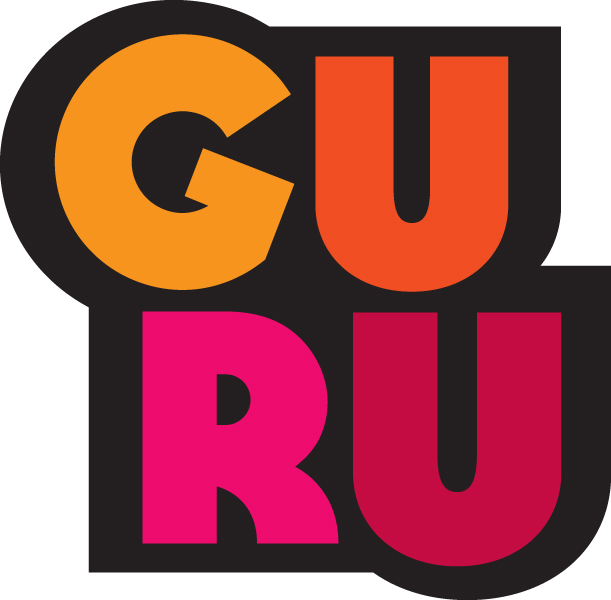 Senior Storyboard Artist
Guru Studio's dedicated team is passionate about bringing inspired character driven stories to screens around the world.
Our award winning and internationally renowned Toronto animated entertainment company is looking for in-house SENIOR STORY BOARD ARTIST to join our team on one of our 3D production.
This position will report directly to the Director and AD.
Responsibilities:
-Redraw panels under director's note quickly and efficiently
-Follow instructions as per the notes and discussions
-Communicate progress of work to director, assistant director and production team
-Ensure quality and style of the show is consistently achieved in storyboard work
-Must be comfortable drawing in a loose gestural style in order to meet all deadlines, while still maintaining quality standards and clear storytelling
Qualifications:
-Excellent drawing and composition skills
-Solid knowledge of story, including language, acting and craft
-Must be able to work fast and efficiently
-Must work digitally. Experience working in ToonBoom, StoryboardPRO and/or Photoshop is a BIG plus
-Minimum of 3 years experienced is required
To Apply:
Please email resumes and links to blogs, portfolios or reels (Vimeo preferred) to: hireme@gurustudio.com with STORY BOARD ARTIST in the subject line.