jobby: Compositor, Yowza! Animation, Toronto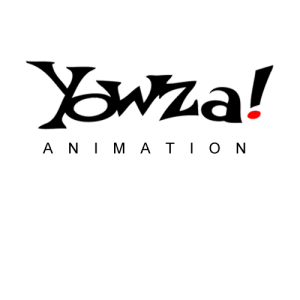 Job description:
Yowza Animation is looking to hire a freelance compositor. Must be well-versed in After Effects, familiarity with Harmony and well-versed in the animation pipeline.
Applying:
Please submit your resume, portfolio and references to jobs@yowzaanimation.com. Please use the following format for the email subject: compositor-your name (e.g. compositor-John Doe). No walk-ins or phone calls please. Thank you in advance for your interest. We hope to hear from you soon!