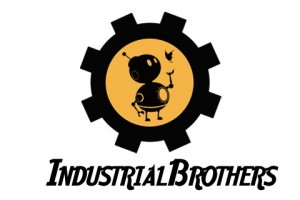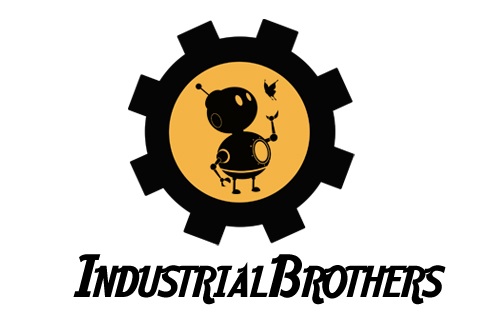 Industrial Brothers is hiring an ANIMATION DIRECTOR!
Industrial Brothers produces award-winning original animated content for kids of all ages. We're currently seeking an experienced Animation Director for our new animated series for CBC Kids, Sprout, and the Jim Henson Company: "DOT."
The position starts as early as August 8, 2016 and is contracted until May 2017. Applicant must be a Canadian Citizen or permanent resident of Canada, living in Ontario. Please send detailed resumes to tammy@industrialbrothers.com, with "Animation Director" in the subject line.
Job Description:
The Animation Director is responsible for the overall quality of the character performances.
Working closely with other department leads, the Animation Director realizes the Director's
vision while adhering to the pace and budget of production. Duties include:
Assigning shots according to animators' abilities
Communicating with artists to optimize posing, acting and timing Overseeing output from rough assemblies to final delivery Interpreting and implementing notes from all clients and partners
Our Ideal Candidate Has:
5+ years professional animation experience (2D and/or 3D)
A passion for animation and a deep knowledge of animation principles Top-notch communication skills
Flexibility to work with diverse groups of artists and departments Experience meeting project deadlines on budget
Expert collaboration and cooperation skills
Solution-focused problem-solving abilities
Ability to make creative decisions on the fly
ShotGun experience ideal