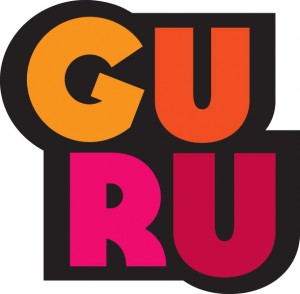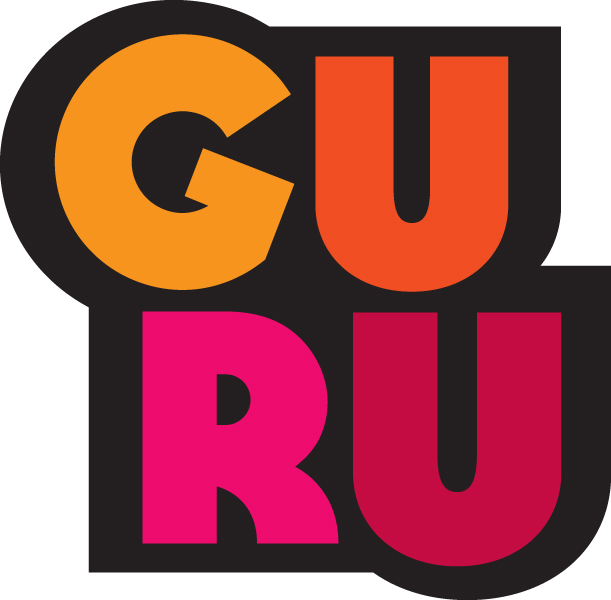 CG Supervisor
Guru Studio, the award winning internationally renowned animation house
in Toronto, seeks an experienced CG Supervisor for a brand new animated TV series. The CG Supervisor will bring expertise to both the technical and artistic aspects of the project while working in collaboration with the various department supervisors.
Responsibilities
Designing and implementing the technical, artistic pipeline and workflow of a production.
Leading the technical directors (TDs) in solving problems the production faces on a day-to-day basis.
Ensure every department is operating efficiently and to their fullest potential
Review scripts, storyboards and leica and intercept creative & technical issues before they make their way into production.
Review scripts and make complexity breakdowns for each show
Help recommend economies that are in-line with the direction of the directors and producers on your team.
Promote a positive and productive work environment and lead collaboratively across departments and within facility
Attend Skype and face-to-face interviews with potential candidates
Qualifications:
Minimum 5 years work experience as a supervisor in either a film production environment or animated TV Series
Strong creative and technical background, with a passion for researching and recommending new tools
Must be personable and easily approachable with excellent communication skills.
Must know Maya, Nuke, and have a strong understanding of current Ray Tracing technology
Strong management and leadership skills
Ability to prioritize and work on multiple tasks at a time in a high pressure environment
Experience with Redshift Renderer is an asset
To Apply: Please send resumes to hireme@gurustudio.com with CG SUPERVISOR in the subject line. If you have a portfolio/reel please send that along as well. Thank you for your interest in Guru!