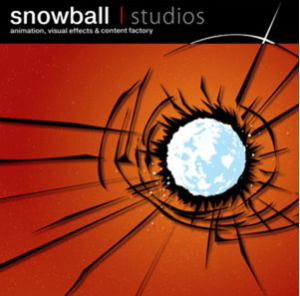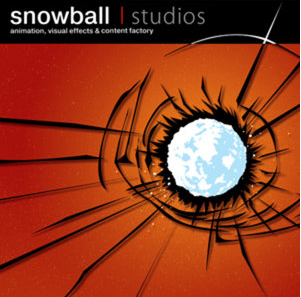 Junior Animator
Snowball Studios Toronto is seeking Animators to create high quality 3D character animation for Television.
Requirements:
Working with the Animation Director to create high quality motion for characters, props and all scene elements from blocking to final animation.
Performing adjustments and fixes of animation in accordance with notes and feedback.
Ability to read and interpret a storyboard and director's notes.
Maintaining a consistent level of quality while meeting deadlines.
The ability to bring characters to life through acting, expressing of emotion and clarity of communication.
Working knowledge of the Maya animation tool-set.
The ability to work well with team mates in a studio environment.
A demo reel, which displays an understanding of traditional animation principles such as weight, arcs, etc.
Production experience a plus
Job Type: Full-time
Job Location: Toronto, ON
Email: JobsCa@snowballstudios.ca