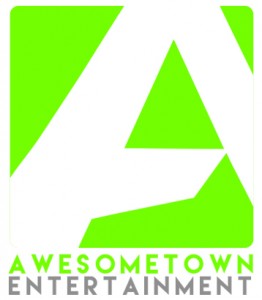 Layout Artist
Awesometown Entertainment is looking to hire a layout artist that can successfully breakdown 2D storyboards into 3D animation shots. The ideal candidate will posses skills and qualities that are listed below. In computer animation, a layout artist serves a similar function to a cinematographer; this person is responsible for determining the shot's frame, camera angle and camera path of action.
PLEASE NOTE: We are only able to consider Canadian citizens at this time.
Responsibilities:
-Breakdown 2D storyboards into 3D animation shots. Working in close collaboration with the director, a layout artist translates storyboards and animatics into polished frames.
-Use designs and models provided by the production team to create locations, props, ect.
-Layout artists position and pose the characters according to the action and dialogue in the script, giving the animators a starting point from which to fully flesh out the characters' movements and expressions.
-This artist choreographs the character models in the animated environment and manipulates the virtual camera, essentially the point-of-view of the audience to dictate what is seen on screen, to capture the important emotion and plot of each scene.
Qualifications & Requirements:
-Layout artists must have excellent traditional art skills.
-The position demands someone who understands the techniques of cinematography and lighting, blocking, characterization, acting, and animation.
-Most importantly, the layout artist must have a vivid imagination and be uniquely creative.
Please provide us with your resume and demo reel, website or portfolio to apply.
You can visit our website for more details: www.awesometownent.ca