jobby: Production Coordinator, Chuck Gammage Animation, Toronto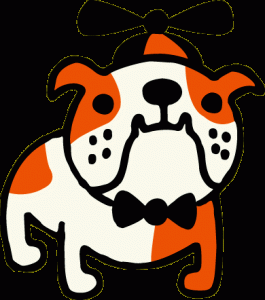 Chuck Gammage Animation is moving to Toronto and looking for an experienced Production Coordinator from August 2016 to August 2017. There is also the possibility of a F/T position at the end of the contract.
We are a small boutique studio specializing in Traditional 2D animation, (yes we still work with paper and pencil, but don't let that fool you, we also know our way around the computer!). We are currently doing both the traditional and digital posing on a breakthrough new television show, as well as the animation on a classic television remake. And to help fill the time we also do a bunch of other cool things, like commercials and illustrations for the web.
The ideal candidate should be personable, curious, and easy going, but still hard working (don't worry this doesn't mean 12 hour days!). So, if you are someone who likes to have fun at work and wants to bring your ideas to the table then please forward your resume and a paragraph detailing why you think you'd be a good fit for this role. 🙂