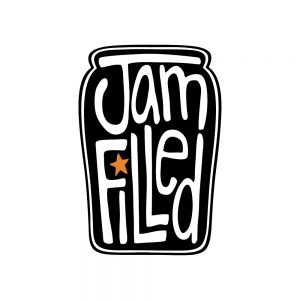 Senior 2D Animator
Jam Filled is looking for a Senior 2D Animator to work closely with our talented crew on a high quality, snappy and fun animated series with Nickelodeon. Position is available immediately.
Job Responsibilities (may include but are not limited to):
Animate sequences given by the Animation supervisor, keeping the action and movements with the style of the show, as well meeting the series quality requirements
Work closely with Animation supervisor and apply any changes requested
Qualifications:
Minimum 5 years of industry experience
Ability to bring life and emotion to characters in a variety of animation styles
Strong knowledge of timing, weight and posing
Must be able to meet provided deadlines
Must be willing to learn, accept criticism, have positive attitude and work as a team
A strong working knowledge of Toon Boom Harmony is preferred
Note: Only current Canadian citizens or those who have permanent residency status will be considered at this time.
We are looking for in-house, full-time employees. Medical and dental benefits are available.
Please submit video portfolio link and resume, with "Senior 2D Animator" in subject line, to: careers@jamfilled.com