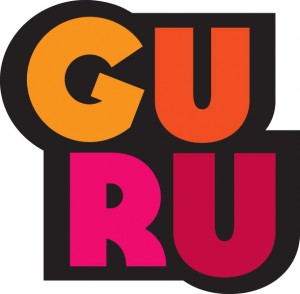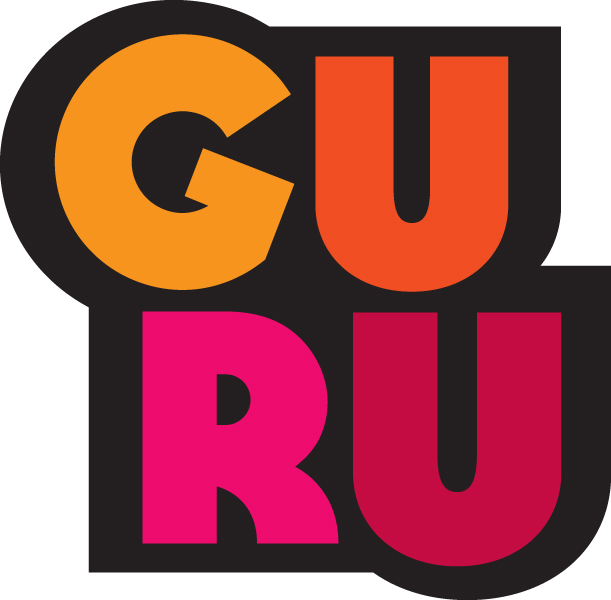 Guru Studio's dedicated team is passionate about bringing inspired character-driven stories to screens around the world. Our award winning, and internationally renowned Toronto animated entertainment company, is looking for a 2D Compositing Artist who believes they have the artistic and technical skills to bring a feature film to life for theatrical release.
Responsibilities:
Generate clean, efficient and logical comp scripts that are easy to understand and adjust
Write and edit expressions / gizmos to automate repetitive tasks, and improve creative workflow
Ability to interpret the art director's creative choices and understand the nuances of the show's intended unique look
Strong understanding of working within a linear, 32bit float, color workflow
Ability to "push" and weigh a composition with color/vignette visual tricks to better focus attention and enhance the subject/action of a shot
Work with compositing supervisor and TDs to tailor procedural tools/scripts to best suit your needs
Qualifications:
Strong artistic skills, must be familiar and proficient in NUKE
Understanding of camera lenses and focus to create depth and scale on a miniature level
Production experience using Nuke
Ability to think outside of the box to create creative solutions to technical hurdles
Strong and confident communication skills. Engages other teammates positively, and is not afraid to provide useful information to fellow coworkers
CG and/or set LIGHTING experience a plus
History in motion graphics and/or 2D animation/stopmotion is a plus
To Apply: Please email resumes, reels and blogs to hireme@gurustudio.com with 2D COMPOSITOR in the subject line.
Guru Studio would like to thank all applicants for your interest, however only those who qualify for an interview will be contacted. Accommodations are available on request for candidates taking part in all aspects of the selection process.
Guru Studio is an equal opportunity employer.