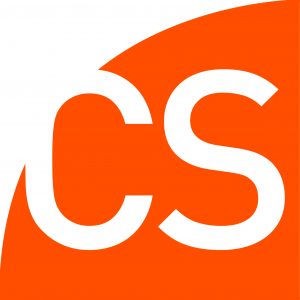 CG Supervisor, Cinesite VFX, Montreal
Cinesite Montreal is seeking a CG Supervisor to direct and oversee the work of our VFX CG teams while providing technical and artistic leadership. The ideal candidate should be extremely organized and motivated, with the desire to work within a fast-paced team of highly-skilled and experienced artists.
The Role:  You will direct and oversee the CG work of our VFX artists, at both technical and creative levels, while working on a specific feature film project.
We'd like to talk to you if you have the following:
Excellent organizational, communication, and project management skills.
Thorough understanding of the visual effects process and the ability to interpret the artistic brief from the VFX Supervisor.
Keen technical understanding of CG pipelines and the ability to develop efficient workflows and identify additional tools required.
Excellent Maya skills and a strong understanding of modelling, texturing, look development, lighting, particles, fluids and dynamics.
Previous film industry experience, including experience with team management and task assignment.
Proven ability to ensure artists' work is of a high standard on both technical and creative levels.
Excellent working knowledge of Arnold and VRay. Basic Mel and Python programming skills (advantageous).
Previous experience in training, mentoring, and recruiting CG artists (advantageous).
Please submit your application as an online submission via our website: