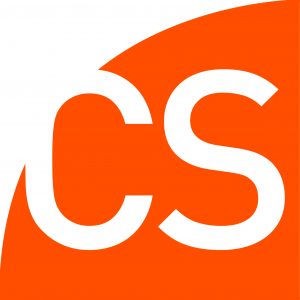 Cloth/Hair/Fur TD, Cinesite Feature Animation, Montreal
Cinesite Montreal is seeking a Cloth/Hair/Fur TD to join our Feature Animation team. The ideal candidate should be motivated and well-organized, with the desire to work within a fast-paced team of highly-skilled and experienced artists.
The main focus of the position will be to set up and run hair, fur and cloth simulations for use in stylized feature animated films. Responsibilities will include research and development of cloth set ups and creating believable cloth simulations for both moving characters and inanimate objects within assigned shot work. You will also be required to create general show-related effects.
The Role:
Generate cloth effects and general show-related effects as required, including nCloth, Syflex, particles, fluids or rigid body dynamics simulations in Houdini and/or Maya.
Develop new tools for productions as required.
Work with the Senior FX TDs, supervisors, lighters and compositors to ensure a high-quality final look.
Work with your immediate team and with the senior artists, supervisors and producers on a show to meet deadlines for delivery.
We'd like to talk to you if you have the following:
Good previous experience in generating effects using Maya, Shave and Haircut and/or Houdini.
Production experience with nCloth, Syflex or similar quality cloth solver and in creating other effects such as fire, smoke, fluids, and destruction.
Thorough understanding of simulation techniques and technologies relating to effects.
Basic understanding of rigging, modelling and geometry deformers.
Ability to work well within a team and to solve shot-specific issues independently.
Familiarity with various operating systems (e.g. Linux, Windows).
Working knowledge of Renderman, VRay and/or Arnold.
Competence in various programming languages: MEL, VEX, Python, basic C Shell scripting, Renderman shading language, Perl, C++.
Previous film industry experience.
Please submit your application as an online submission via our website: