jobby: DMP/Environment Artist, Cinesite VFX, Montreal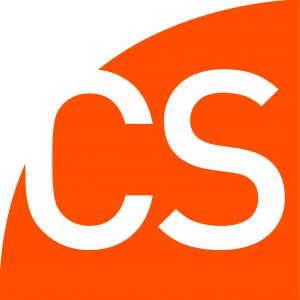 DMP/Environment Artist, Cinesite VFX, Montreal
Cinesite Montreal is seeking a DMP/Environment Artist to join our VFX team. The ideal candidate should be motivated and well-organized, with the desire to work within a fast-paced team of highly-skilled and experienced artists.
The Role:  You will be to creating photo-realistic digital matte paintings and environments for feature films.
We'd like to talk to you if you have the following:
Photoshop CS and a good working knowledge of professional 3D software (e.g. Maya, Modo).
Good working knowledge of 2.5D projection is preferred (e.g. Nuke).
Verifiable previous experience working on high-end projects within a film post-production environment. Your portfolio must be comprised of 90% matte paintings.
Excellent written and verbal communication skills.
Ability to work well within a team environment and take direction from Cinesite's Producers and Supervisors as appropriate.
Please submit your application as an online submission via our website: