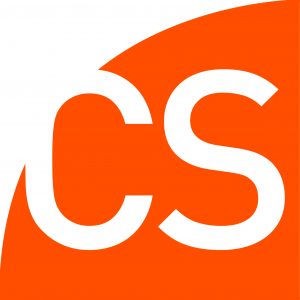 Lead FX TD, Cinesite VFX, Montreal
Cinesite Montreal is seeking a Lead FX TD to oversee the work of our VFX FX team while providing technical and artistic leadership. The ideal candidate should be extremely organized and motivated, with the desire to work within a fast-paced team of highly-skilled and experienced artists.
The Role:
Work with both proprietary and commercial tools to create a range of effects using fluids, cloth, particles and rigid body dynamics.
Lead a team of FX TDs to assure the work meets a high-quality standard and is delivered on time.
Liaise on a regular basis with the show supervisor and producer regarding the allocation of work on an assigned feature film.
Find creative solutions by drawing on your own talents and those of your team.
Assist in shot allocation/assignment.
Lead FX dailies when required.
Assist in assessment of advanced and new product training for existing staff.
Provide performance feedback as required.
We'd like to talk to you if you have the following:
Excellent knowledge of Maya and/or Houdini and the use of fluids, cloth, particles and/or RBDs.
Experience in creating photorealistic effects such as fire, smoke, destruction, clothing, water and dust.
Thorough understanding of simulation techniques and technologies relating to effects.
Proven leadership skills and the ability to supervise a team of artists.
Strong problem-solving skills and the ability to troubleshoot pipeline issues, as well as being able to resolve shot-specific technical challenges independently.
Solid understanding of the requirements of other areas of visual effects, from modelling and lighting to rigging and animation.
Programming skills in Mel and Python (required).
Previous film industry experience (required).
Good working knowledge of VRay and Arnold; experience with lighting and rendering effects (advantageous).
Please submit your application as an online submission via our website: