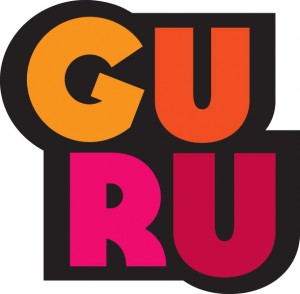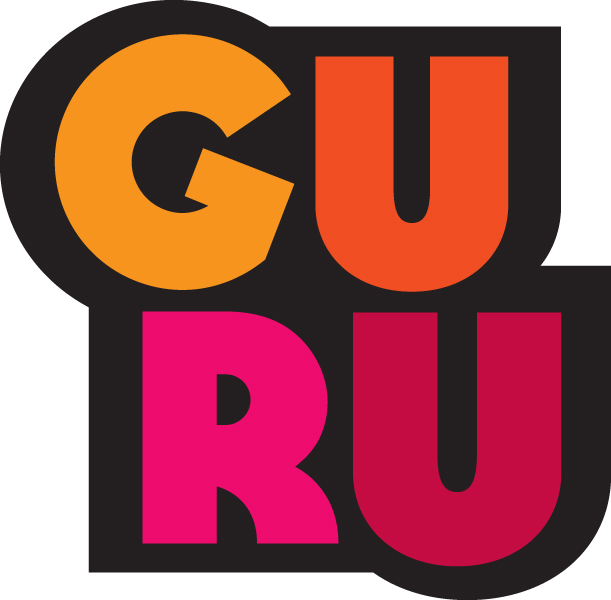 Shot Finaler
Guru Studio's dedicated team is passionate about bringing inspired character driven stories to screens around the world.
Our award winning and internationally renowned Toronto animated entertainment company is looking for a CG Finishing Artist who is responsible for finishing each shot in preparation for post production. This role reports directly to the CG Supervisor.
Requirements:
* 3-5 years production experience in animated-series or animated-feature work
* Strong knowledge of Maya (2014 or later).
* Generalist experience is a major asset.
* Experience with the production process from Layout through Compositing is an asset.
* Shotgun experience is an asset.
* XGen experience is an asset.
* Able to take direction and adapt to change.
Responsibilities:
* Fix unwanted artifacts in shots coming out of Animation (e.g. floating, intersections, tangents).
* Publish QC'd shots from Animation into Lighting.
* Use Shotgun to track shots coming in to and going out of the Finaling department.
* Troubleshoot technical issues as they arise.
To Apply:
Please email resumes and links to blogs to hireme@gurustudio.com with CG Finishing Artist in the subject line.
Thank you for your interest in Guru Animation Studio. Hope to hear from you soon.