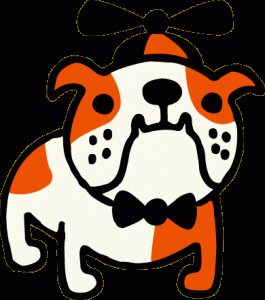 Chuck Gammage Animation is hiring a Production Assistant to help work on the studio's various projects. Approximately 30 hours a week (negotiable).
Experience or aptitude working in various software programs, such as Google Docs, Toonboom Harmony, Adobe, etc.
Ideal candidate should have at least 1-year experience in an office environment or applicable schooling.