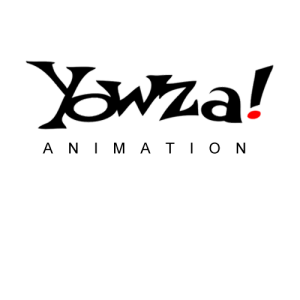 Yowza Animation – Production Coordinator
Job description
We are currently looking for a responsible coordinator. This is a unique opportunity for a highly skilled and motivated worker who will enjoy contributing to a challenging and rewarding series.
Start date: Jan 2017
Est. end date: July 2017
Term of employment: full-time in-house (40-45 hours a week)
Salary:based on experience
Job Responsibilities
The coordinator will be tasked with tracking artists' work, departmental handoffs, and client deliveries within the naming protocols and convention established by the line producer. The coordinator is responsible for daily updating, prompt communication, informative record-keeping and solid maintenance for all deadlines against the overall production schedule. The coordinator must report any schedule or production issues immediately and be prepared with knowledge of the status at all times. The coordinator is also responsible for keeping up to date, clear, and correct credits per segment for their crew.
Job Requirements
2+ years of production experience
Organized note-taking
Clear and concise communication
Positive team-building ethic
Able to respect deadlines and work well under pressure
A basic understanding of the technical aspects of an animation pipeline
Proficiency in Google docs required
Adobe suite, Flash, Blender, Maya understanding a plus
Applying
Please submit your resume and references to jobs@wttw.ca. Please use the following format for the email subject: Coordinator – your name (e.g. Coordinator—J Doe). No walk-ins or phone calls please. Only those being considered will be contacted for interview. Thank you in advance for your interest. We look forward to hearing from you soon!