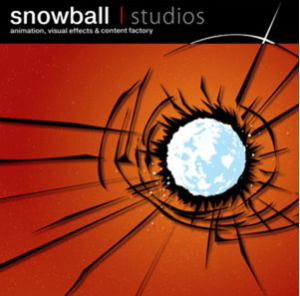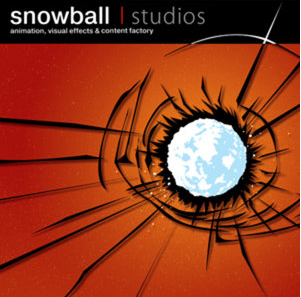 Technical Director (Animation)
Pipeline Technical Directors are responsible for improving the overall efficiency of the facility-wide production pipeline. They design, implement, and manage tools that assist the digital artists with their daily use of both third party and in-house software and systems. Pipeline TDs work with peers and supervisors to craft tools, techniques, and procedures to aid the execution of current projects and advance the capabilities of the facility. The role requires strong technical and communication skills, as well as a firm understanding of software design, graphics, and production work. The Pipeline Animation TD focuses efforts on the tool set and QC in and around the Animation Department.
Responsibilities
Work with other remote TDs and artists to help design and craft tools to be integrated into the current pipeline
Can work within provided schedules
Assist animators and artists with troubleshooting of shots
Troubleshooting may include rigging, fur, cloth, particle FX, animation, other simulations, and rendering
Support and work with multiple departments, including Modeling, Animation, Lighting, FX, and R&D
Work with CG Supervisor, Layout / Animation Department Supervisors to augment their work flows and tool sets to achieve goals
Ensure tools and processes meet the global pipeline framework for multi-site productions
Work with animation artists to troubleshoot and fix problems as well as educating them on how to work with the pipeline
Craft and update documentation for relevant tools, techniques, and workflows
Requirements
Ability to take direction and work in a team environment
Degree in Computer Science, Engineering, Mathematics, or equivalent work experience
Practical knowledge of Python, MEL Scripting and Maya
Experience with Windows environment
Experience with Nuke, Houdini, After Effects, or Fusion
3+ years experience
To apply, please send your résumé and cover letter to jobsca@snowballstudios.ca and mention where you found this ad.
Please note that only selected candidates will be contacted.
Thank you for your interest in Snowball Studios Toronto.