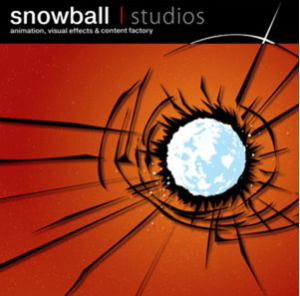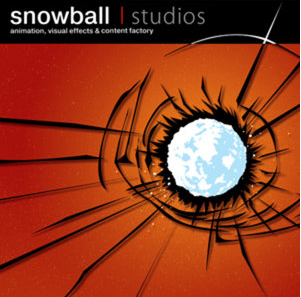 Matte Painter
Snowball Studios is currently looking for a talented Senior Matte Painter for an upcoming major television project in the realm of stylized worlds and colorful compositions. This will require an artist who is comfortable with bright colors, whimsical styles and other-worldly creations. And also someone who can tell a wonderful story with a simple composition.
Requirements
Experience working as a digital matte painter in animation or other relevant industry.
Have a good understanding and application of the rules of perspective and knows how to twist and bend the rules for unique compositions.
Have technical proficiency in photography with an emphasis on composition, depth, light interaction, tone and color
Understand the different elements of the animation pipeline, including compositing and compositing.
A good understanding of 2D and 3D workflows within a production environment
Expert knowledge of Adobe Photoshop
Working knowledge of Maya or equivalent software.
Flexibility to produce concept art from scratch is a plus
Communicate with colleagues and work as part of a team
Take direction and critical feedback in your work
Constantly develop your skills to keep up with new technologies
Must be able to manage own time to bringing multiple priorities and tasks to completion within a set deadline.
How to apply
Please send applications to JOBS@SNOWBALL.CO.IL and mention code 136 in the subject email.
Thank you for your interest in Snowball Studios.