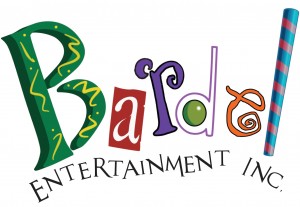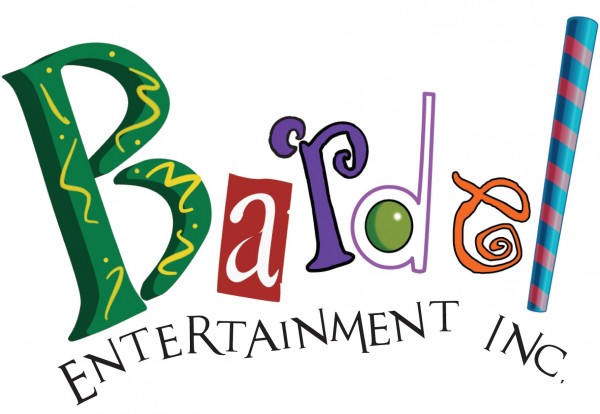 Are you an expert working with Toon Boom Harmony software? Enjoy working in a highly collaborative team environment? At Bardel, our greatest asset is our people. With multiple series currently in production, we are always looking for exceptional talent to join our winning team!
We are searching for a talented Pipeline Technical Director (Harmony) to join our Vancouver studio team. Pipeline TDs work on our Technology team to build and support solutions for a wide variety of production departments, ranging from story development through to lighting and rendering. Delivering pragmatic, efficient systems while making sure the underlying logic and data structures are robust, nimble and sustainable.
What you will be doing:
Support the overall needs of production, pipeline and toolsets
Work with technical and non-technical end users to understand their workflows and pain points
Oversee the development, maintenance and optimization of tools used in production
Act as a primary support for technical problems in the production department
Provide technical solutions to artists and supervisors, working closely with the animation crew
Work with R&D engineering and programmers to resolve digital production asset management issues that may arise during production
Maya asset integration into Harmony scenes
Manage the production pipeline integration with the production tracking and asset management system
Develop documentation and implement training/mentoring to enhance skillsets of team members
Collaborate with production supervisors to plan and establish methodologies that meet or exceed the requirements of each production
What you bring to the table:
Strong experience in a Toon Boom (Harmony, Storyboard Pro) network, client-server pipeline environment
Strong knowledge of Toon Boom Harmony SDK and scripting capabilities
2+ years of experience in Maya and Mentalray
Knowledge of Nuke is an asset
Ability to take direction and work collaboratively with a positive attitude
Strong communication skills to convey ideas clearly and concisely
Ability to anticipate hurdles and problem-solve
Organized and efficient, able to juggle shifting priorities
Strong work ethic
Why work at Bardel?
We've got great people here, and for good reasons. Bardel offers a generous benefit package, regular social events and ongoing development opportunities for employees to advance their careers through work on prominent and exciting industry projects. You will collaborate with other influential, career-minded creative professionals from around the world. Fun is included in every role!
How to apply:
Please visit our website at http://www.bardel.ca/now-hiring/ to apply.
Thank YOU!
We thank all applicants who express an interest in being part of the Bardel team. Unfortunately, due to the high volume of submissions received, we will only be in touch with those that are determined to be a compelling match for one of our current openings