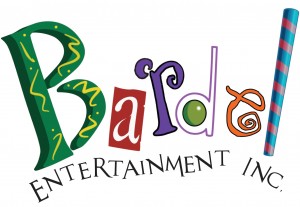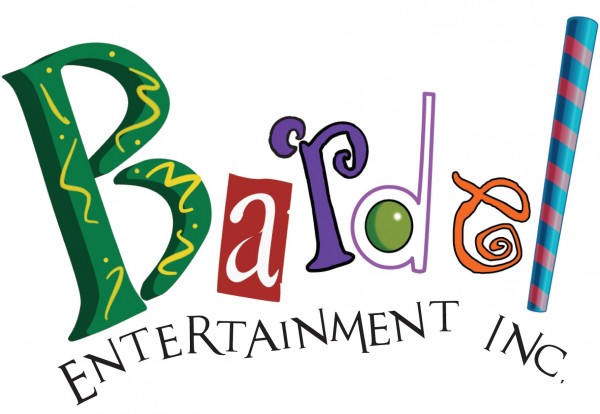 Do you have a masterful ability to create complex rigs which work like they've sprung from an animator's dreams? Considered a highly collaborative, proactive problem-solver? At Bardel, our greatest asset is our people. With multiple series currently in production, we are always looking for exceptional talent to join our winning team!
We are searching for talented Rigging Lead to join our Vancouver studio team. As a Rigging Lead, you will be responsible for ensuring the technical and creative success of all rigging requirements of the production, while respecting the established overall look of the show.
Position Overview:
Supervise the rigging crew. Ensure the technical and creative success of rigging as per the established look of picture. Meet production deadlines. Solve technical production issues, define workflows, streamline processes, and develop tools/frameworks for CG characters.
What you will be doing:
Develop character framework working in conjunction with the CG Supervisor and other department heads. Framework includes skeletal system, skinning, workflows, and user interface.
Streamline character rigging workflow and pipelines.
Create rigging (including skinning) for a variety of characters and props, etc.
Demonstrate a broad range of modeling abilities, including both high-poly and low-poly modeling techniques. Contribute and communicate technology constraints while creating models in a variety of artistic styles – from realistic to cartoony; industrial to organic; character to architectural.
Demonstrate complete mastery of professional development software tools required for model, texture, rigging creation and implementation.
Trouble-shoot and find solutions for technical production issues.
Develop tools/scripts/plug-ins to enhance productivity of animators.
Participate in pre-production planning to determine and address technical design requirements and issues. Create documentation and tutorials relating to technical issues.
Mentor and offer support to less experienced artists and riggers, providing them with guidance and instruction in the area of CG modeling and production processes.
What you bring to the table:
TV / Animation / Film production experience a must
Strong technical background and scripting prowess (Maya, Python, MEL), with the ability to grasp new programs and systems quickly
Excellent command of human anatomy, volume and weight, dynamics and character motion
Superlative written and verbal communication skills and a collaborative, supportive approach to working with other team members
Additional pluses:
Background in traditional animation, visual arts and life drawing, with a solid sense of movement and form
Experience with R&D requirements gathering and authoring production documentation, creating templates, libraries and tools
Sound understanding of the animation process from storyboard to modelling to texturing, animation and rendering
Advanced, applied technical computer animation knowledge such as lighting rigs, rendering, dynamics, and other related scripting, interface and tools development
Why work at Bardel?
We've got great people here, and for good reasons. Bardel offers a generous benefit package, regular social events and ongoing development opportunities for employees to advance their careers through work on prominent and exciting industry projects. You will collaborate with other influential, career-minded creative professionals from around the world. Fun is included in every role!
What we want to see in your application:
Tell us why YOU are the person for the position and how you meet the position's criteria. Forward us your current resume and samples of your work (eg. a link to your website or reel) – don't hesitate to show off a little!
How to apply:
Please visit our website at http://www.bardel.ca/now-hiring/ to apply.
Thank YOU!
We thank all applicants who express an interest in being part of the Bardel team. Unfortunately, due to the high volume of submissions received, we will only be in touch with those that are determined to be a compelling match for one of our current openings.