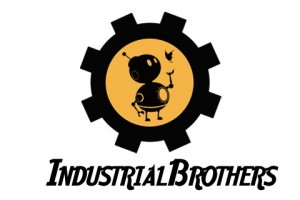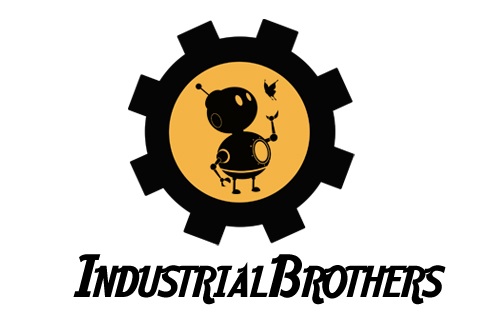 CG SUPERVISOR
Responsibilities:
Work with the Director & Art Director to find creative solutions to technically challenging tasks with the available resources
Identify areas of R&D for the show, and guide artists on path to solutions
Work with Production to manage the day to day of the team
Work with Production to create bids in order to form realistic and achievable bids for artists
Attend daily sessions with the team to give feedback or approvals
Meet with the Leads on the show to identify inefficiencies, technical issues, and solutions with an action plan
Deliver technical notes from scripts to compositing, noting any concerns and suggestions
Make technical decisions that most benefit all parties in production
Maintain departmental policies and procedures to improve operational efficiency
Qualifications:
A minimum of 2-5 years as a CG Supervisor or leadership experience using Maya
Strong working knowledge of 3D software packages and pipelines
Excellent problem solving skills
Artistic and Creative eye
Knowledge of the entire production process from Script to Compositing
Ability to delegate, mentor, and manage people and projects
Understand client approval process
Must have a strong sense of team dynamics and a positive morale
Work closely with Pipeline TDs to create workflows that enhance the production process
Stay current with industry trends and latest technologies, and apply them to improve production
Nice to have technical skills on:

Python/MEL Scripting
Houdini FX
Vray 3.4
Fusion 8
All crew must have at least 2-5 years experience working in the animation or film industry. Working in pre-school or children's TV is a plus. Ontario residency and Canadian Citizenship required.
Please send detailed resumes & samples of work with the position in the subject line to jobs@industrialbrothers.com
No phone calls please. Due to the high volume of applicants, only those selected for an interview will be contacted.