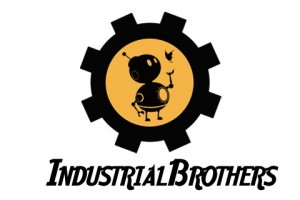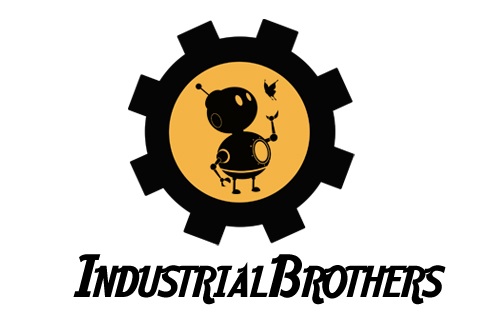 Line Producer – Job Description
Industrial Brothers is hiring! We are looking for an experienced full-time in house Line Producer.
The Line Producer is responsible for managing the schedule and budget of the production. Reporting to the Head of Production, the Line Producer will be tasked with overseeing all aspects of the series from script to final delivery.
Responsibilities
Oversee all of the production progress and have a clear picture of the completion of the series at all times
Liaise directly with the Director and Production Manager
Ensure smooth communication and workflow within all departments
Predict and provide solutions to any production bottlenecks, budgetary issues and other

potential production problems

Maintain a roster of production talent, including core staff and freelance talent
Negotiate work terms and salary with new hires
Oversee production management staff, delegating duties, reinforcing consistency and

ensuring follow-through

Participate in staff reviews, disciplinary actions, and exit interviews
Ensure clear communication with clients and broadcasters

Qualifications
Minimum 2-3 years experience
Excellent written and verbal communication skills.
Excellent organizational and project management skills.
A demonstrated ability to work without supervision in a high pressure environment.
Must be able to adapt to changes easily within a highly dynamic environment, including the

management of the team within this environment.

Strong attention to detail is critical.
Knowledge of Production Tracking and Asset Management software is preferred
Knowledge of Gantt chart style scheduling is preferred
Previous supervisory and leadership experience, including demonstrated ability to manage

and motivate a team.

Application Deadline: April 28, 2017

Start Date: Immediate
Salary: Commensurate with experience
All applicants must be a Canadian citizen or permanent resident

Please send detailed resumes with "Line Producer" in the subject line to

No phone calls please. Due to the high volume of applicants, only those selected for an interview will be contacted.