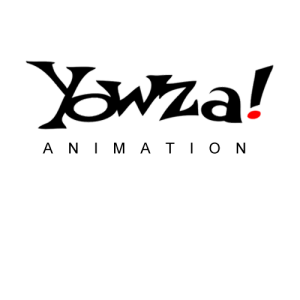 Responsibilities and Duties:
Direct development resources to build software systems and tools to support production.
Collaborate with the Head of IT and Production Teams to prioritize project goals.
Work with the Project Manager to integrate the Pipeline with the in-house tracking software.
Maintain and troubleshoot technical issue with the Pipeline.
Work with a positive, productive, and open work environment.
Create standards that can be helpful in optimizing production.
Work to understand existing pipeline tools and processes.
Confirm that pipeline projects match required standards of functionality, documentation, and communication.
Address the needs of a multi-location, global workflow and dialogue with staff in different locations and time zones.
Qualifications:
BS or MS in Computer Science, Computer Engineering, or equivalent.
Minimum 5 years experience in film industry, ideally with previous experience in Post-Production, VFX, or Animation.
Comprehensive working knowledge of multiple animation and design software packages.
Proficient in Python API, Web API, JavaScript, MySQL Database, backend programming and writing stored procedures, complex queries, views, functions, triggers and database design using MySql server. Strong knowledge of MySql server reporting services.
UI Development, experience with C/C++
Knowledge of FTrack or Shotgun Tracking Software
Excellent communication skills, both written and oral.
Demonstrated organizational, problem solving, and project management skills required.
Must be a proven and effective leader with the ability to effectively delegate and mentor.
Applying:
Please submit your resume, portfolio and references to jobs@wttw.ca. Please use the following format for the email subject: 2D Pipeline Technical Director-your name (e.g. 2D Technical Director-John Doe). No walk-ins or phone calls please. Only those being considered will be contacted for interview. Thank you in advance for your interest. We hope to hear from you soon!