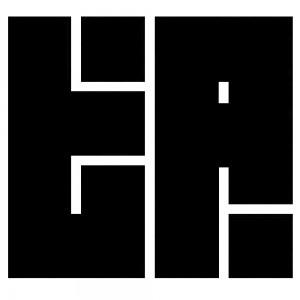 Start Date: Immediate
Job Title: Visual FX Artist
Job Type: Contract
Salary: Based on experience.
Experience: Varied
Job Description:
Tangent is seeking talented 3D Visual Effects Artists with experience and knowledge of the principles of 3D Visual Effects, lighting and compositing to join our growing team. Working knowledge of Maya, 3dsMax and/or Blender, Fusion, Nuke or After Effects is required. Knowledge of Afterworks FumeFX (or any equivalent voxel base fluid simulation tools, ex. Phoenix FD, Maya Fluid, Houdini), Rigidbody simulation (thinking particles) and liquid simulation (Real Flow) would be considered an asset. The studio environment is fast-paced and committed to creating high-quality animation. Candidates should thrive as part of a team and take direction well.
Responsibilities:
-Work from 2D thumbnails and colour guides to develop and create visual effects, lighting setups and compositing setups that are compatible with Tangent Animation's production pipeline.
-Must be able to work collaboratively to ensure the look of the visual effects, lighting and compositing adheres to the style and vision and the rendering performance goals set out by the VFX Supervisor, and CG Supervisor.
-Attend visual effects reviews and adjust/refine the visual effects, lighting setup and compositing as indicated by the VFX Supervisor, Director and CG Supervisor.
-Deliver work in a timely manner, following standards and practices defined by Tangent Animation.
Qualifications:
-We prefer artists that have 2 or more years of professional experience working with 3dsMax, Maya or other professional animation and lighting software.
-Online demo reel or portfolio that demonstrates your expertise in 3D visual effects, lighting and compositing is essential.
-Experience using Afterworks FumeFX volumetric simulation software would be an asset.
-Must possess the ability to work collaboratively, taking direction and feedback from the Director(s) as necessary.
Knowledge of 3D animation production pipeline is beneficial.
Contact Us:
If you're interested in this position, please email your Resume to careers@tangent-animation.com