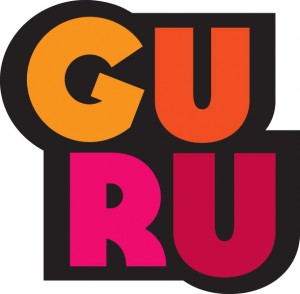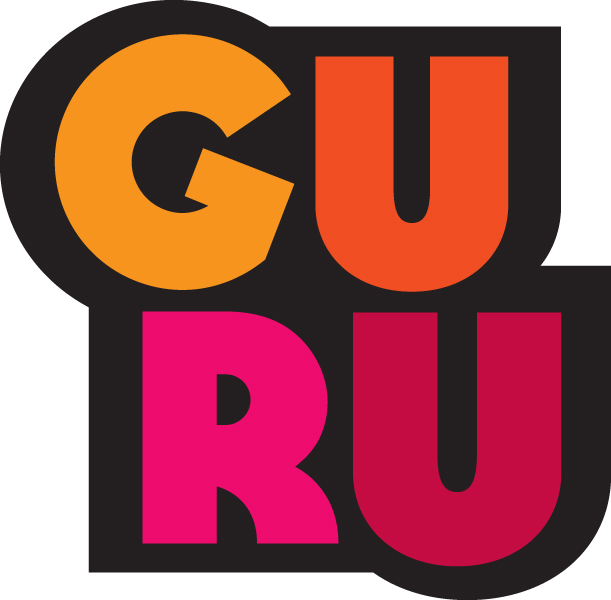 Title: Production Manager
Guru Studio, the animation powerhouse behind global hits Paw Patrol and Justin Time, is looking for a Production Manager who will be responsible for supporting the Producer with all aspects of a 3D series. This role reports directly to the Line Producer.
Responsibilities:
Organize, attend, and prepare detailed notes for production meetings across the departments.
Oversee that the production stays on schedule and communicates concerns to the producer.
Design, implement and monitor micro-schedules across all departments
Track production progress on a daily basis and generate progress reports for Artists, Supervisors and Producers.
Coordinate and track traffic of materials and notes and deliverables
Able to identify and flag possible setbacks and assist the Producer to strategize solutions, prioritize allocation of resources and execute the solutions.
Prepare and plan weekly production meetings and client calls.
Maintain crew and credit lists / citizenship and residency forms
Carry out episode wrap up procedures
Qualifications:
A highly organized team player. Excellent communication skills
Minimum 2 years experience in production manager/junior producer role
Experience with asset management systems is ideal (Shotgun, also Excel, Google docs)
Strong communication and interpersonal skills.
Strong problem solving and organizational skills.
Ability to multitask and prioritize according to situation.
Works well in fast paced environment.
To Apply:
Please email resumes, reels and blogs to hireme@gurustudio.com with Production Manager in the subject line.
Guru Studio would like to thank all applicants for your interest, however only those who qualify for an interview will be contacted
Please advise us if you require accommodation at any stage of the recruitment process.  Kindly notify us in advance of your requirements.    Guru Studio is an equal opportunity employer.