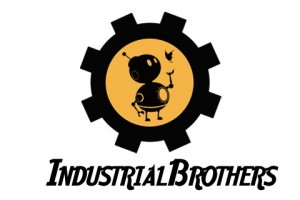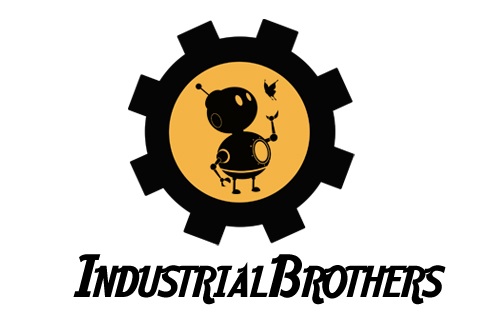 Storyboard Supervisor
RESPONSIBILITIES:
Work closely with Director and production team
Launch storyboards with Storyboard Artists and Director
Review boards from Storyboard Artists and with Director and give revision notes
Manage animatic reviews/edits with Director
Responsible for generating new panels and executing board revisions.
Managing the revisionist to stay on schedule
Address Client comments on animatic with the Director
Maintain production schedule
Must have a good mix of aesthetic sensibilities and technical experience in 2D animated series production.
QUALIFICATIONS:
1-3 years of experience in the role
Knowledge of 2D animation techniques and pipeline
Knowledge of StoryboardPro
Well-developed drawing, animation & comedic timing and composition skills
Able to manage team
Strong communication skills; verbal, nonverbal and written
Professional and positive attitude
Application Deadline: June 2, 2017
Start Date: TBD
Salary: Commensurate with experience
All applicants must be a Canadian citizen or permanent resident
All crew must have at least 2-5 years experience working in the animation or film industry. Working in pre-school or children's TV is a plus. Ontario residency and Canadian Citizenship required.
Please send detailed resumes & samples of work with the position in the subject line to jobs@industrialbrothers.com
No phone calls please. Due to the high volume of applicants, only those selected for an interview will be contacted.