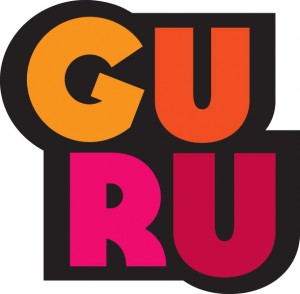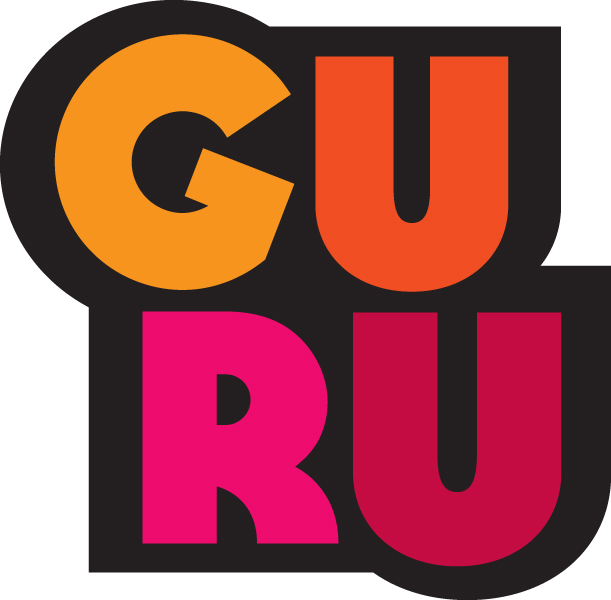 Guru Studio, the animation powerhouse behind global hits Paw Patrol and Justin Time, is looking for a Pre Viz Artist who is responsible for assembling scenes with 3D Assets and environments reflective of the storyboards. This role reports directly to the Pre-Viz Supervisor, all from our state-of-the art downtown Toronto studio!
Responsibilities:
Complete a quota of rough shot layouts per week on a professional digital 3D animation production.
Assemble scenes with 3D Assets and environments reflective of the Storyboards
Verify Assets in context
Fulfill storytelling beats
Create rough geometry to determine the size and scale of final assets and locations
Establish rough camera position, asset blocking, and location set dressing.
Report to Previz Supervisor, review notes, deadlines, revisions, and instructions regularly.
Post completed work internally and communicate progress to managers and other departments.
Qualifications:
Committed team player
Strong Maya skills
An understanding of 3D Layout and composition
Strong staging abilities and its impact on animation
Understanding of translating 2D storyboards into 3D perspective (space)
An understand of Modern Film Language and Cinematography techniques
Understanding of basic polygonal modelling techniques
Minimum 3 years experience on a digital 3D animation production
Understanding of Python and/or MEL scripting a plus
An understanding of Maya's camera sequencer a plus
To Apply:
Please email resumes, reels and blogs to hireme@gurustudio.com with 3D PRE VIZ ARTIST in the subject line.
Guru Studio would like to thank all applicants for your interest, however only those who qualify for an interview will be contacted.
Accommodations are available on request for candidates taking part in all aspects of the selection process. Guru Studio is an equal opportunity employer.